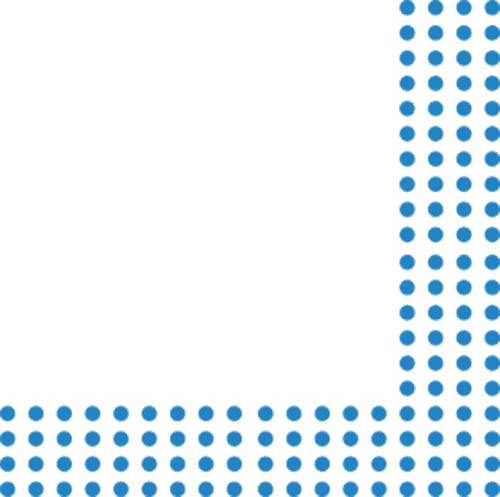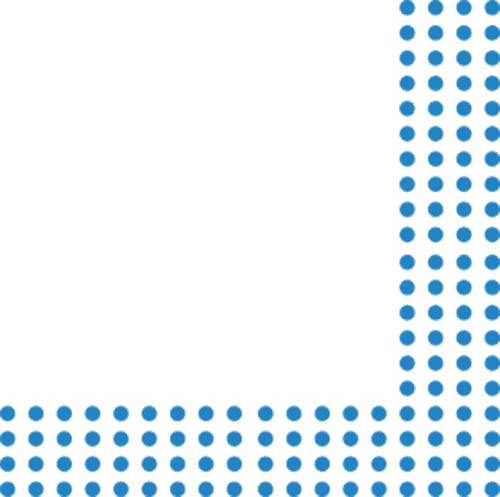 Whether you are looking for a fulfillment warehouse for a project-based solution or a strategy to meet the needs of your core business offerings, we can customize a model to elevate your current process. Some of our services include:
Integration into ERP systems such as Oracle/SAP/etc.

Direct entries into a client system

High visibility of product movement

TSA and ISO 9001:2015 certifications

Flexible labor models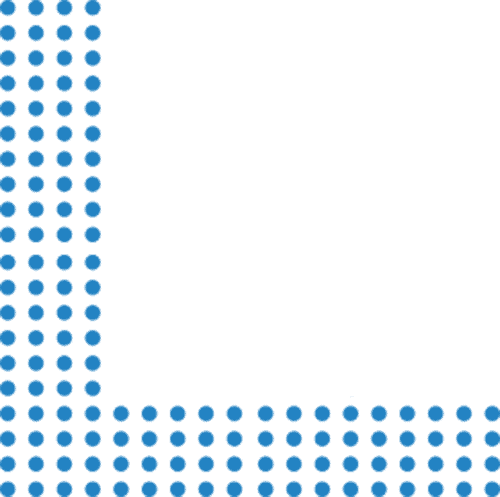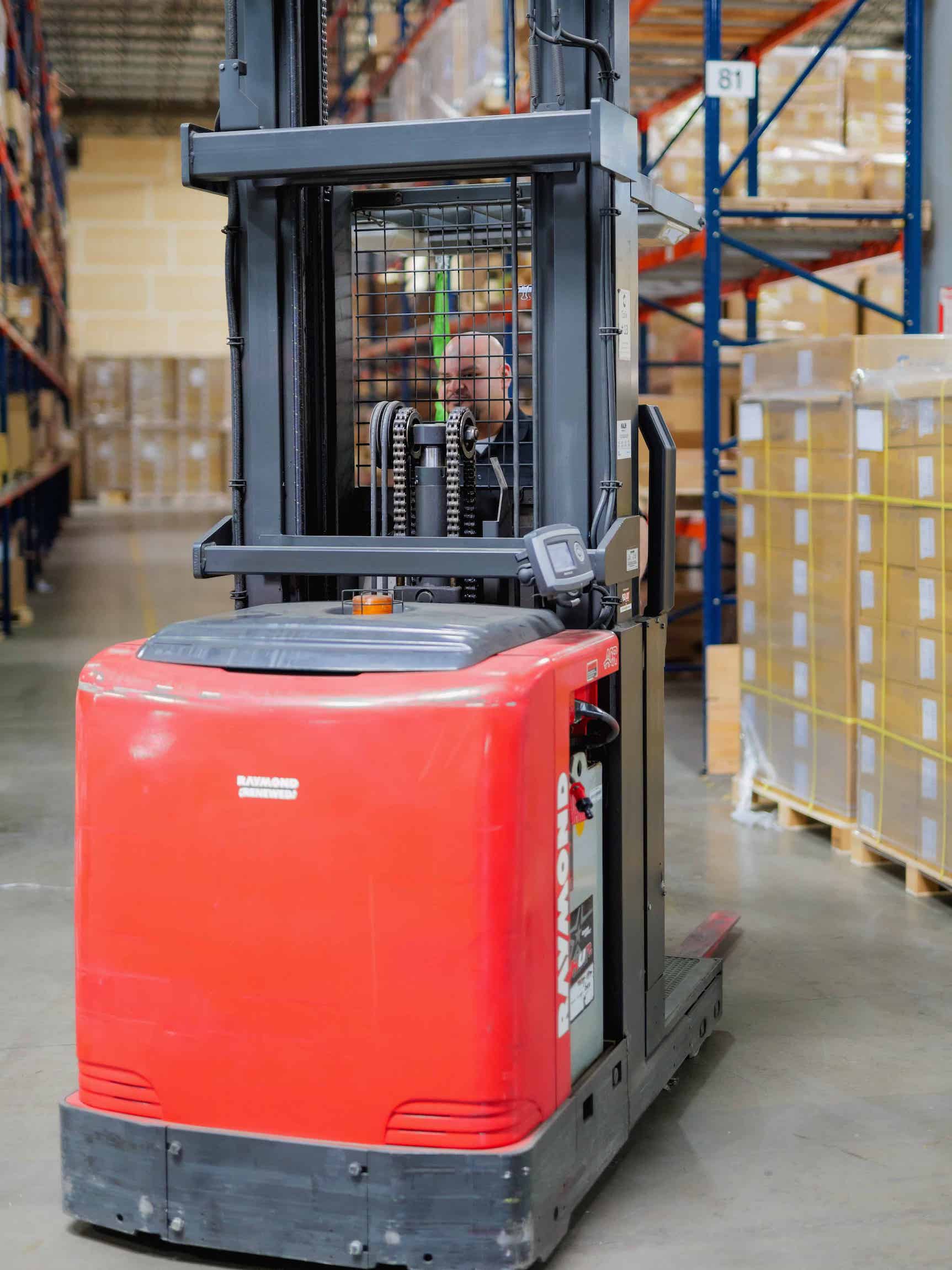 Our distribution warehouse model is proven to streamline fulfillment processes. We'll help you better control inventory reduce capital and fixed cost expenditures. We'll also work to reduce your time-to-market and increase space efficiency. Our custom solution sets allow your company to:
Maximize revenue

Widen the footprint

Optimize raw and finished goods levels

Satisfy your client's needs
Connect With Our Logistics Team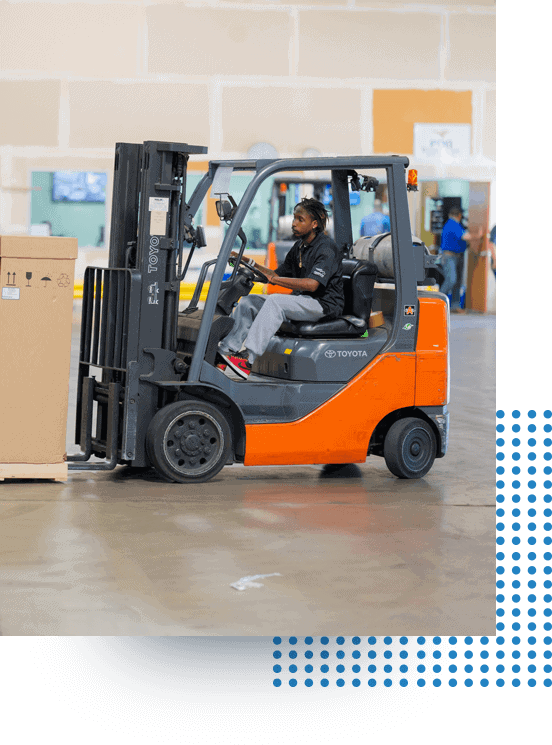 A steady supply chain is vital to the success of Ford Meter Box to exceed the needs of its clients in both routine and unexpected circumstances. When Chris Shanks and his team met our crew, they felt confident with the transition plan we put in place and that it was the RIGHT move as we consistently executed with excellence. Today, Ford Meter Box depends on our team to ensure that all orders are high-quality and delivered on time.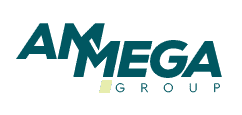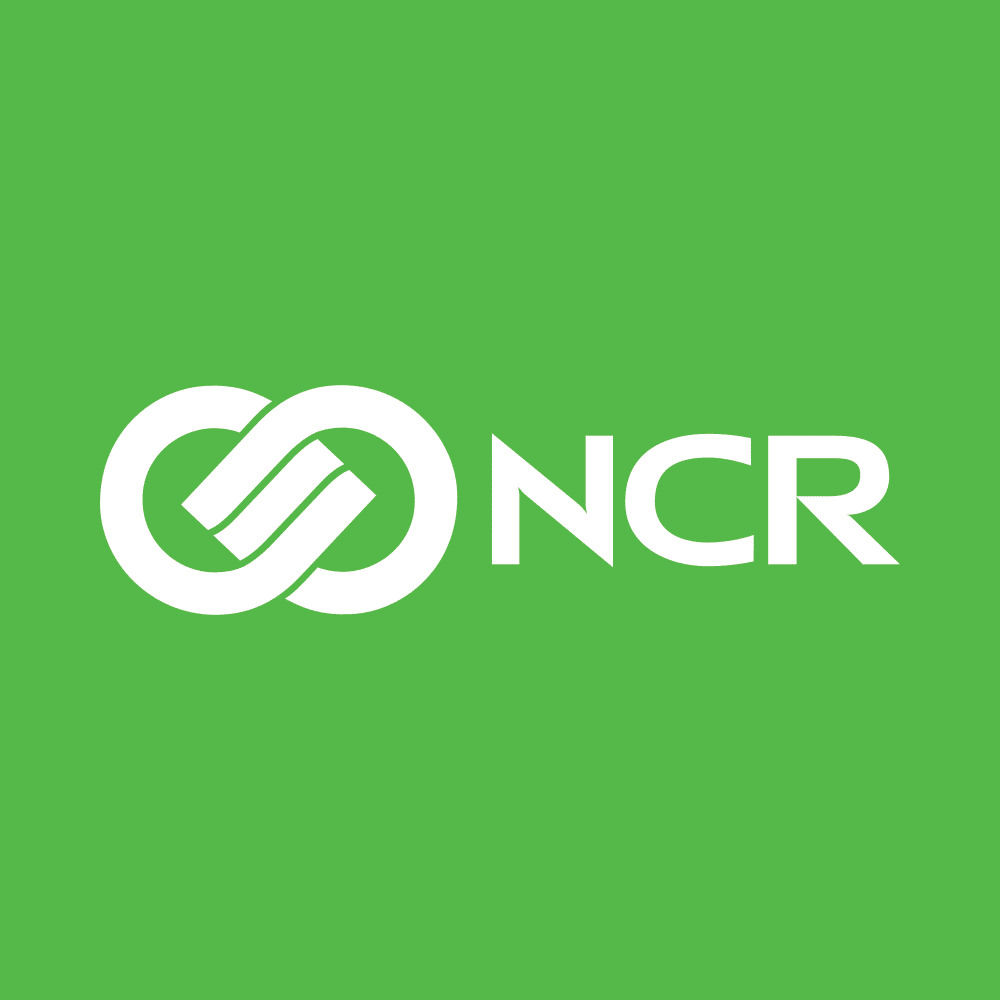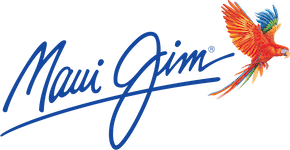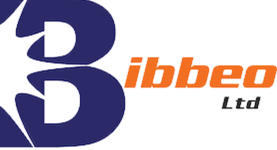 Real time accurate order and inventory information is critical to the success of your business. The Pegasus team has extensive knowledge integrating with top tier ERP systems as well as the ability to customized to any level necessary to ensure data accuracy.
Obsessed With
Your Success
You deserve a dedicated team to manage your supply chain with excellence and distribution warehouse experts focused on keeping your cargo moving. As an extension of your company, our fulfillment warehouse team utilizes our spaces to house your goods and transport them where you need them to go.
Frequently Asked Questions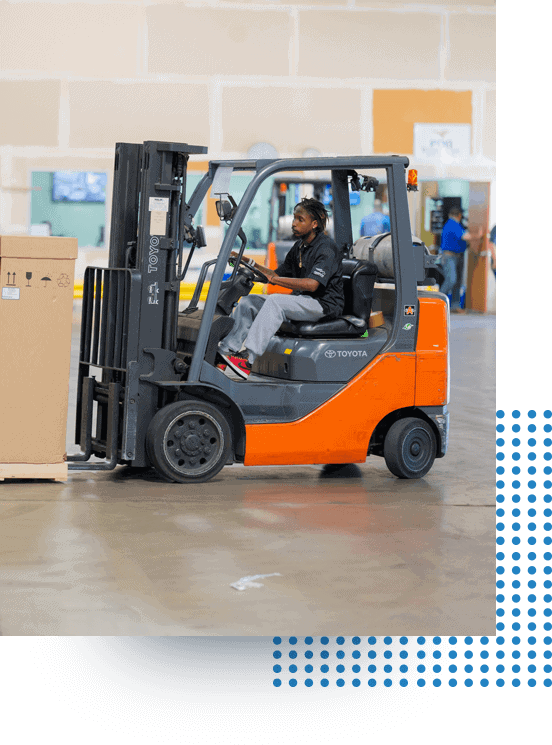 Stay Up to Date with Supply Chain News
Want to know the latest technology and strategies we are employing in our industry? Stay in the know with our Pegasus newsletter.