We are the


Change Agents.
We redefine the standards for time-definite transportation. We provide custom solutions and outstanding experiences by investing resources into team members, technology, and a superior transportation network. This approach frees us from an asset-heavy environment beholden to the push-pull mentality of multi-location facilities with large footprints in every market.
We have strategically positioned capacity available for your ever-changing supply chain. Our operational model has strict performance benchmarks, and we are focused on delivering your company the best value, efficient results, and the most reliable service.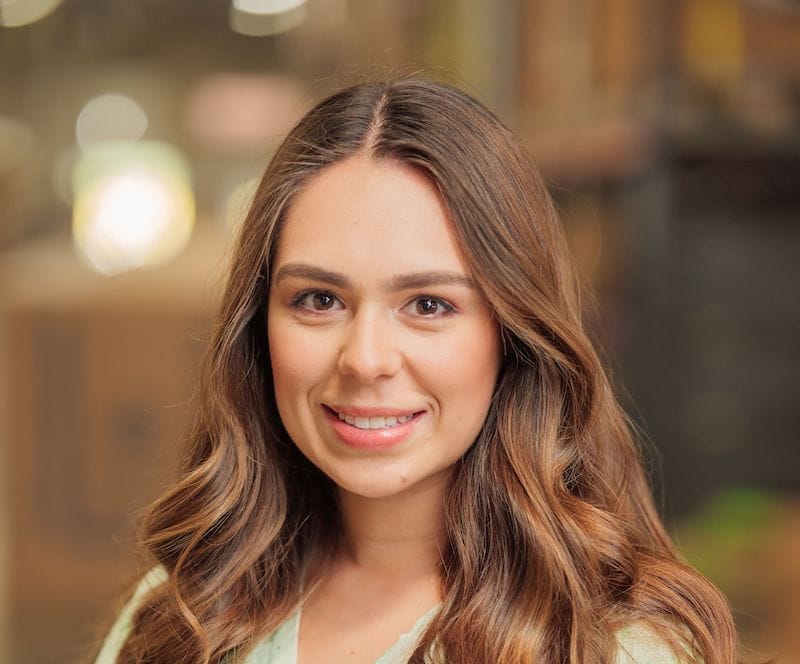 Mexico Tradelane Economist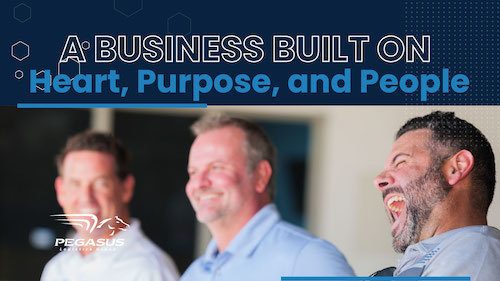 A superior customer experience provided by a passionate, committed group of people who choose to make a difference in the lives of others.
We hire and cultivate a dynamic environment with motivated individuals who don't settle for the status quo. Our team of experienced pioneers will work with you to understand your logistics needs and build a tailored solution specific to your supply chain.
Since 1994, we've worked tirelessly to serve clients like you with excellence, take care of our team members, and make a difference in our community. Our goal is to be innovative problem-solvers and great stewards of our client-centric culture. We use every tool in our box to ensure we meet your needs.
---
Fanatical and Passionate about Customer Satisfaction.
Everybody Wins.
Looking at Tomorrow Today.
It is Not for Everyone. It's Only for the Best.
The Difference is Fun.