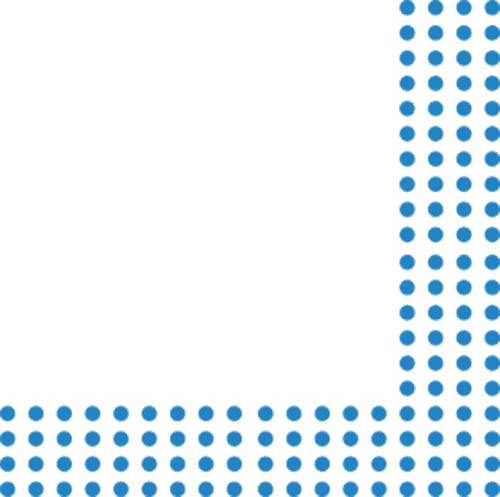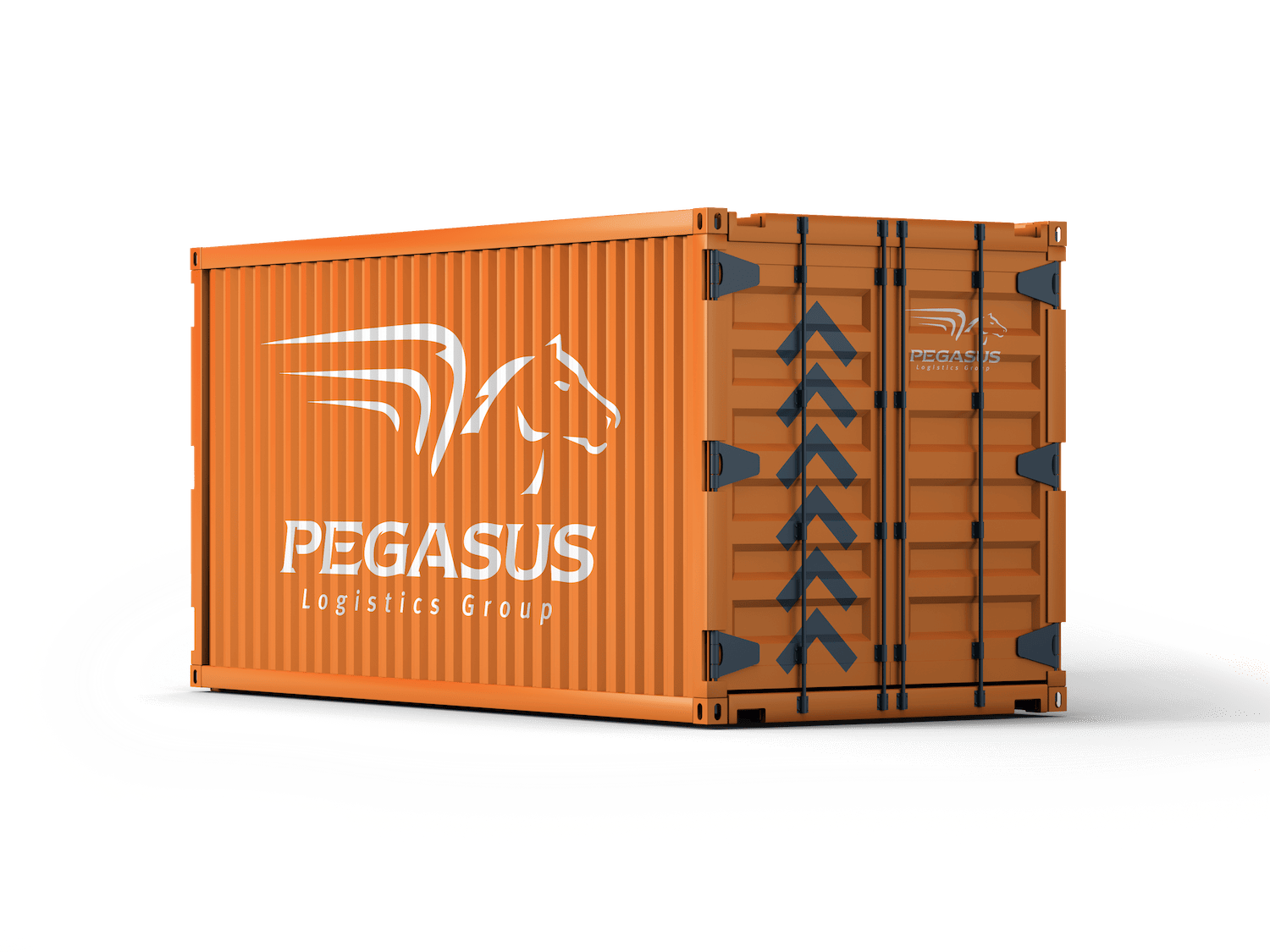 Cross Countries with

Confidence
---
We heard from clients like you that other international logistics providers aren't offering the same superior service on a global scale. You need the flexible strategy and capacity our dedicated account teams provide, especially in today's market. We continue to be agile and relentless in the pursuit of finding creative options among our best-in-class partners. We look for faster go-to-market solutions for you, wherever you need to go across the globe.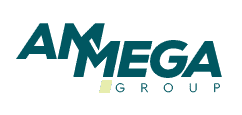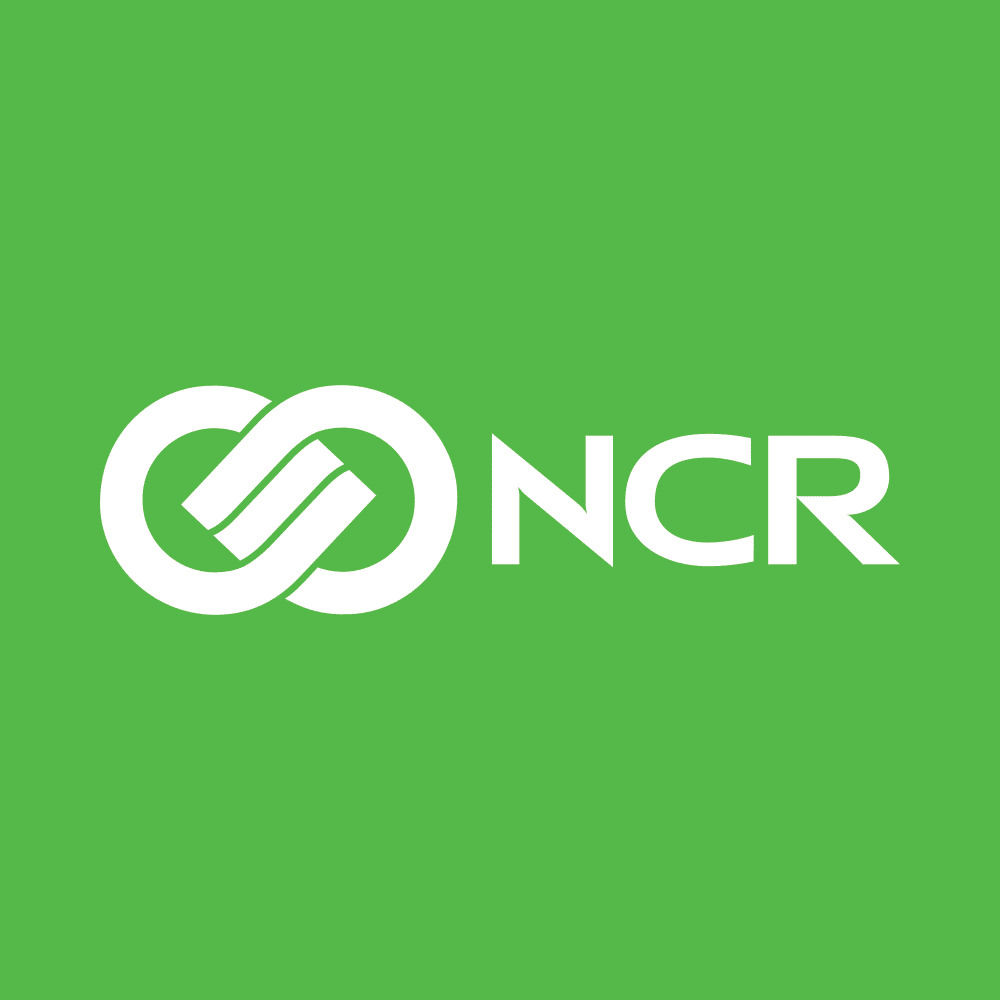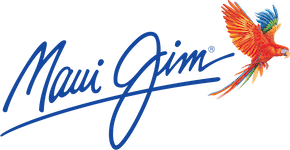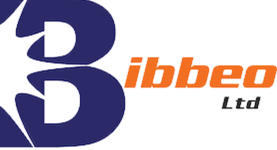 We Keep Your Supply Chain Secure
We mean business when it comes to regulatory compliance. Pegasus is a participating member of Customs and Trade Partners Against Terrorism (C-TPAT), committed to maintaining a high level of security along our borders, ports, and global supply chain.
We offer our in-house brokerage service with remote location filing across all entry points in the US, allowing a consistent flow of your product and paperwork to expedite your international logistics needs. Our "best in class" operating system enables the flow of documents during transportation with our cargo wise platform. We have experience supporting all significant verticals and various clients in those verticals. We take care of your import security filing (ISF), FTZ, duty drawback, and additional compliance needs.
We recognize that the logistics industry must strive to operate more efficiently and ease our impact on the environment. That's why we've aligned ourselves with the EPA's SmartWay Program, achieving and maintaining the highest SmartWay rating (1.25) within just a year of joining the program.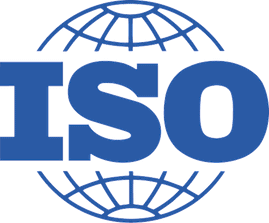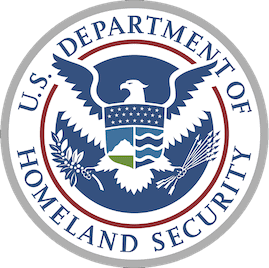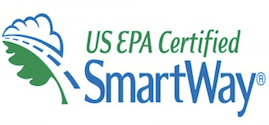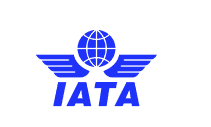 International Logistics Services
All-Risk Coverage for Your Valued Shipments

Competitive Insurance Rates

Simplified Single Invoicing
When Roberto Carvajal came to us for his new product launch in Costa Rica, our dedicated account team jumped right in to find the best solutions for his ocean, air, and ground freight. We remain a trusted international logistics partner for Confluent Medical, committed to a flexible, visible solution for the company's supply chain needs.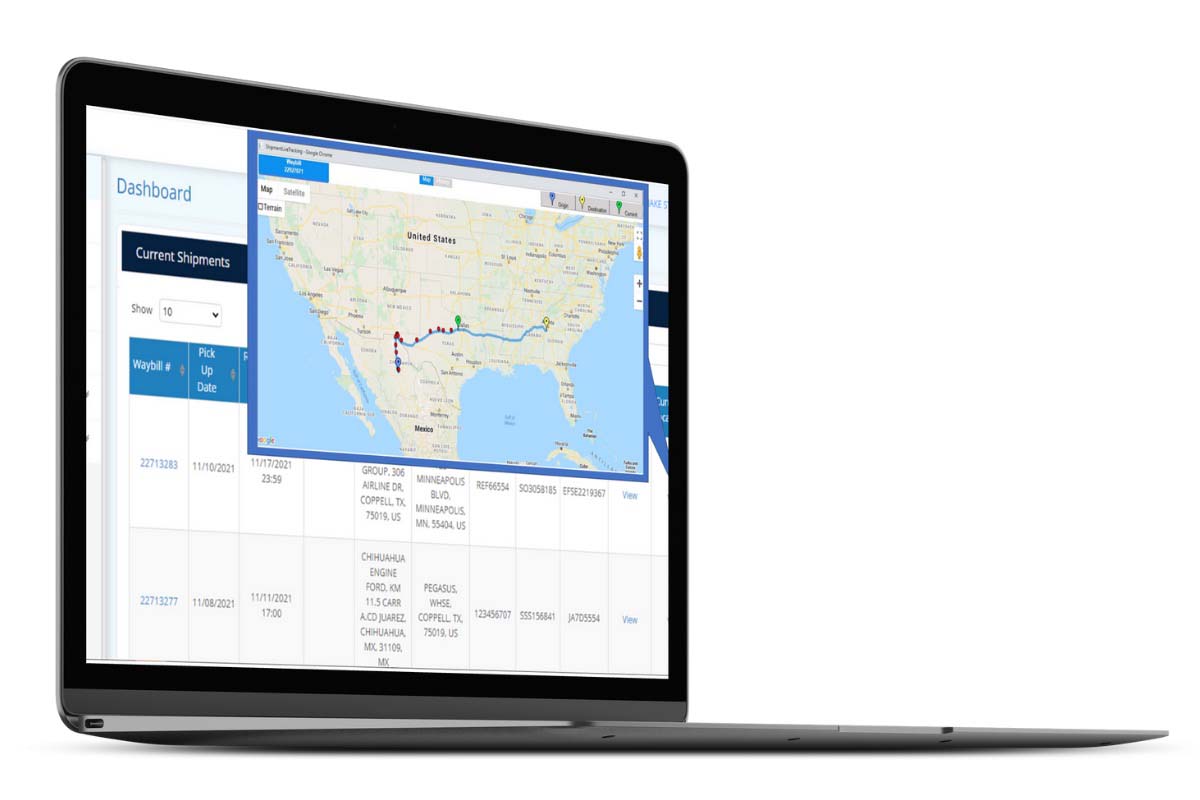 Supply Chain
in Plain Sight
Supply Chain in Plain Sight
We know that visibility is crucial at all times, especially with your international logistics when freight is ocean-bound. Our team provides an air and ocean visibility tool and other tracking resources so that you can have peace of mind about where your cargo is and when it will reach its destination.
Our online portal map uses GPS device technology combined with real-time location feeds from our partners to show the current location of your ocean, air, and ground shipments. You can see a comprehensive view of all your orders at once and drill in to see the details on a single shipment.
The Pegasus visibility tool allows you to:
View your up-to-date container locations on a map

Find containers by shipping #'s, order #'s, and reference #'s

Drill in to see container transit history
Connect With Our Logistics Team
Having complete, real-time visibility of your orders is just one part of the equation. We have developed an AI tool that allows you to predict your day-to-day and week-to-week ocean freight arrival times. This tool will enable you to see real-time accuracy in tracking your freight from origin to your destination cities. It also allows us to work proactively with you and your shippers to push your ocean freight to the proper port of entry to maximize speed to market and help eliminate delays. Our proprietary algorithm uses AI to calculate ETA based on several data points, including port conditions, weather events, lane history, carrier history, and other details.
Combined with GPS device technology on the ground, you can see a complete view of the shipment track in the ocean and air. On your multi-modal shipments, you will have end-to-end visibility as it moves from truck to sea, ocean to rail, truck to air, and more.
Watch the Ocean Tracking Demo
Watch the Ocean Tracking Demo
Flexibility for the Long Haul
We understand that you have unique objectives for your international logistics. We work with you from purchase order visibility to buyer's consolidations, devanning, and distribution to configure programs designed to fit your global logistics needs. We offer the following services:
A first-class airfreight forwarder must provide timely solutions and the necessary capacity to meet today's complex supply chain needs. We have a global network of partners that allow you to move cargo from deferred to expedited and everything in between. We will support your international logistics needs from pickup to delivery while managing your paperwork and customs brokerage.
Your (Not So) Secret Weapon
International Logistics Team
Global logistics requires proven experience to manage the movement of your supply chain across borders. Our seasoned team is resourceful and confident, whether uncovering the absolute best-in-class solutions or proactively mitigating risk when issues arise. We customize and implement the latest technologies to gain efficiency and consistency with your strategic goals.
---
---
Frequently Asked Questions
We'd love to learn about your international logistics needs. Let us know how we can help!