Agility

for the Long Haul
It takes a comprehensive understanding of logistics to customize solutions with our clients. Our team of innovative problem solvers listens to your needs and applies our collective experience to implement programs that drive success rapidly. We craft each solution to fit your needs precisely.
Connect With Our Logistics Team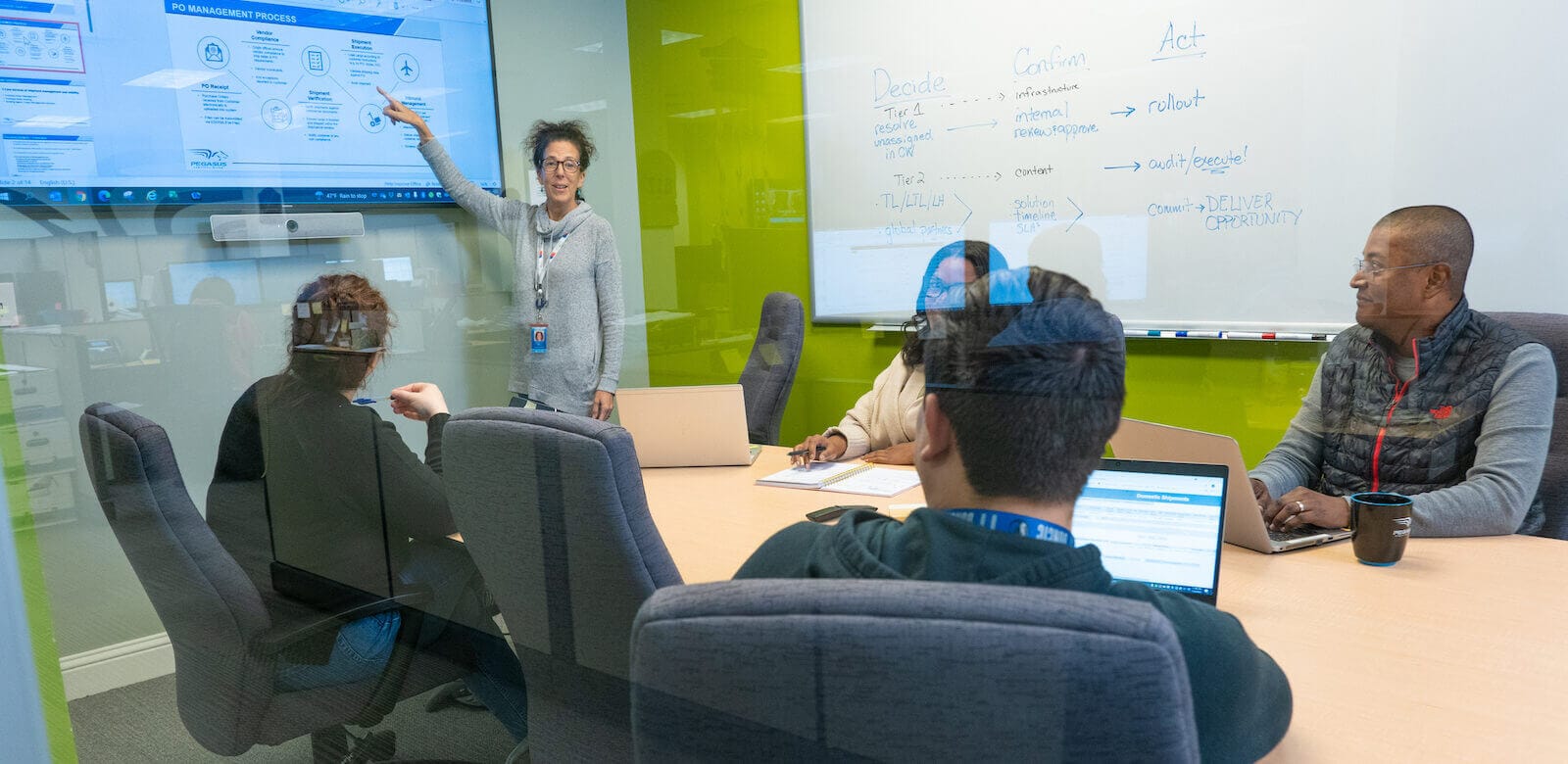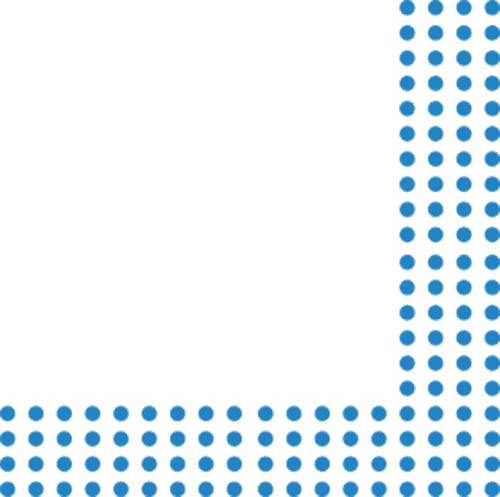 We know that one size doesn't fit all in supply chain distribution, and our team is always ready for a challenge. We are creative, flexible, and continuously looking for ways to do things better. We learn the intricacies of your business and then design a strategy that meets your needs and offers you a visible supply chain.
---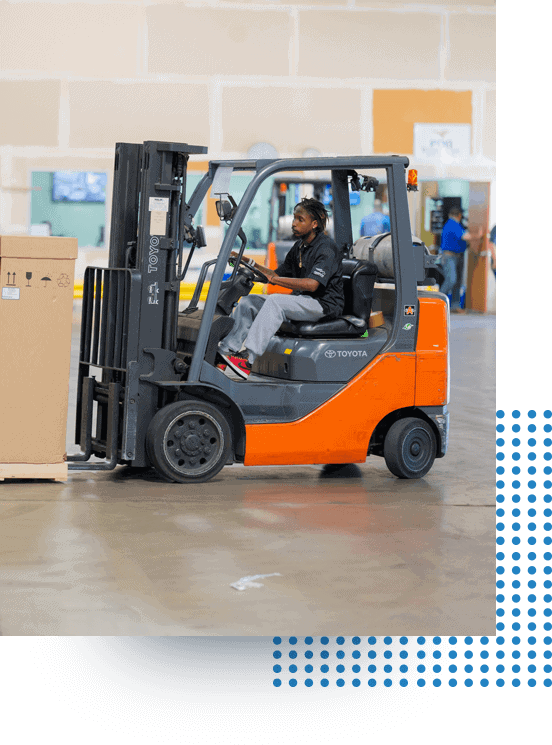 A steady supply chain is vital to the success of Ford Meter Box to exceed the needs of its clients in both routine and unexpected circumstances. When Chris Shanks and his team met our crew, they felt confident with the transition plan we put in place and that it was the RIGHT move as we consistently executed with excellence. Today, Ford Meter Box depends on our team to ensure that all orders are high-quality and delivered on time.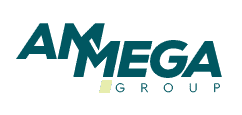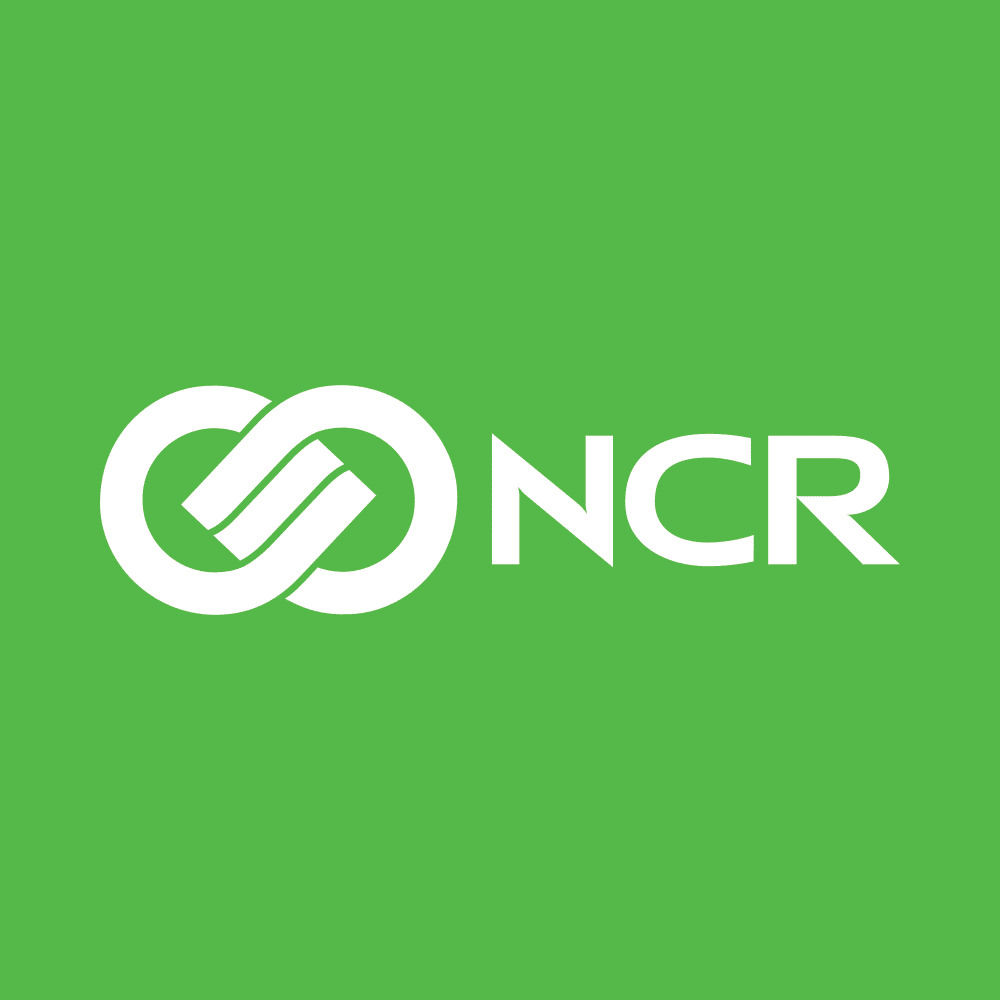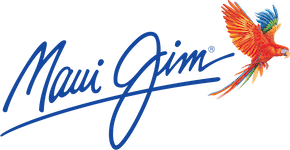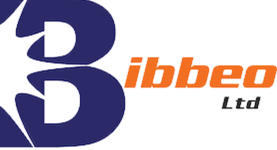 Real time accurate order and inventory information is critical to the success of your business. The Pegasus team has extensive knowledge integrating with top tier ERP systems as well as the ability to customized to any level necessary to ensure data accuracy.
Achieve a Visible Supply Chain
---
Pegasus has an ongoing commitment to investing in technology. We can produce fine-tuned services that meet your every need by offering the latest cutting-edge tools. Our systems provide you with complete visibility and efficiency within your supply chain.
Proactive Alert Notifications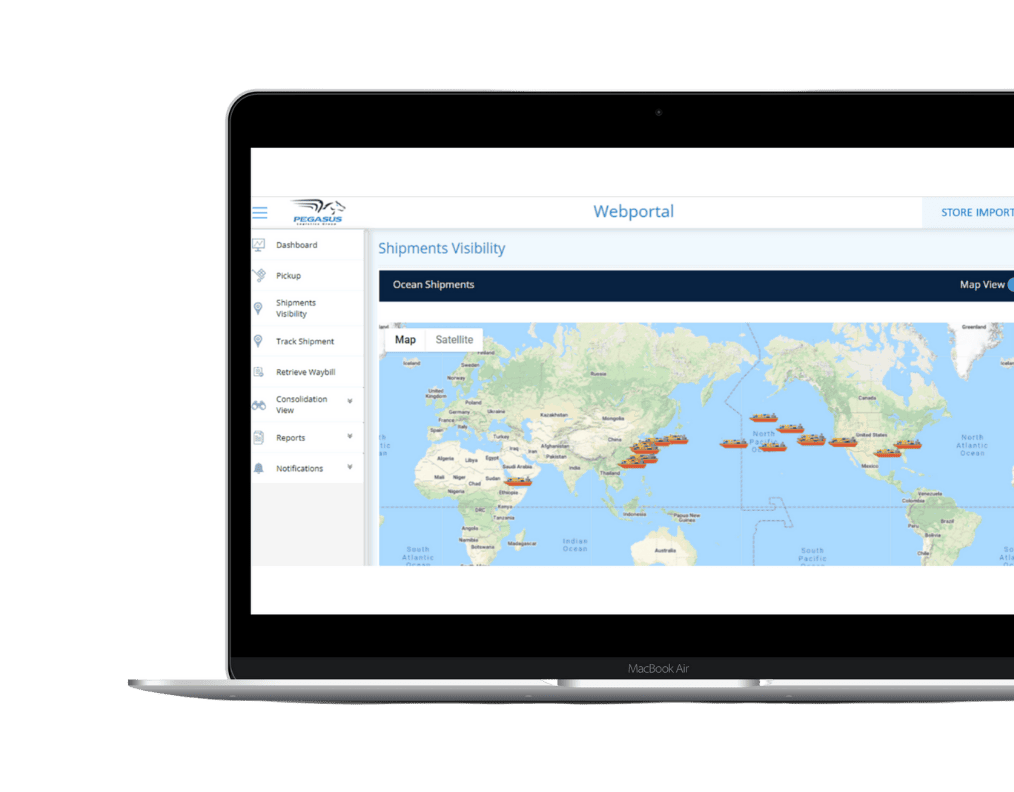 Obsessed With
Your Success
You deserve a dedicated team to manage your unique business requirements. Managing your visible supply chain from start to finish requires proactive communication, and that's what we're focused on providing. We will help mitigate risk proactively by staying in contact with you, your suppliers, and your clients.
Frequently Asked Questions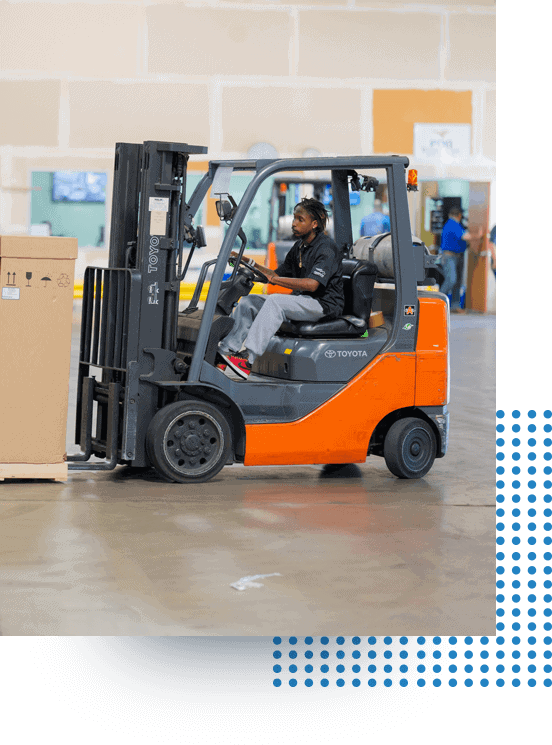 Stay Up to Date with Supply Chain News
Want to know the latest technology and strategies we are employing in our industry? Stay in the know with our Pegasus newsletter.