Whether leveraging a flexible network of partners or adopting the latest technology, our team is an extension of your business. For more than 25 years, we've been committed to securing a successful outcome for you and your clients' needs. On a day-to-day basis and during times of disruption, our battle-tested network, proprietary technology, and best-of-breed solutions help tackle any problems that come your way. We provide a comprehensive suite of logistics services, products, and support to help you solve even the most complex challenges in the U.S. domestic marketplace.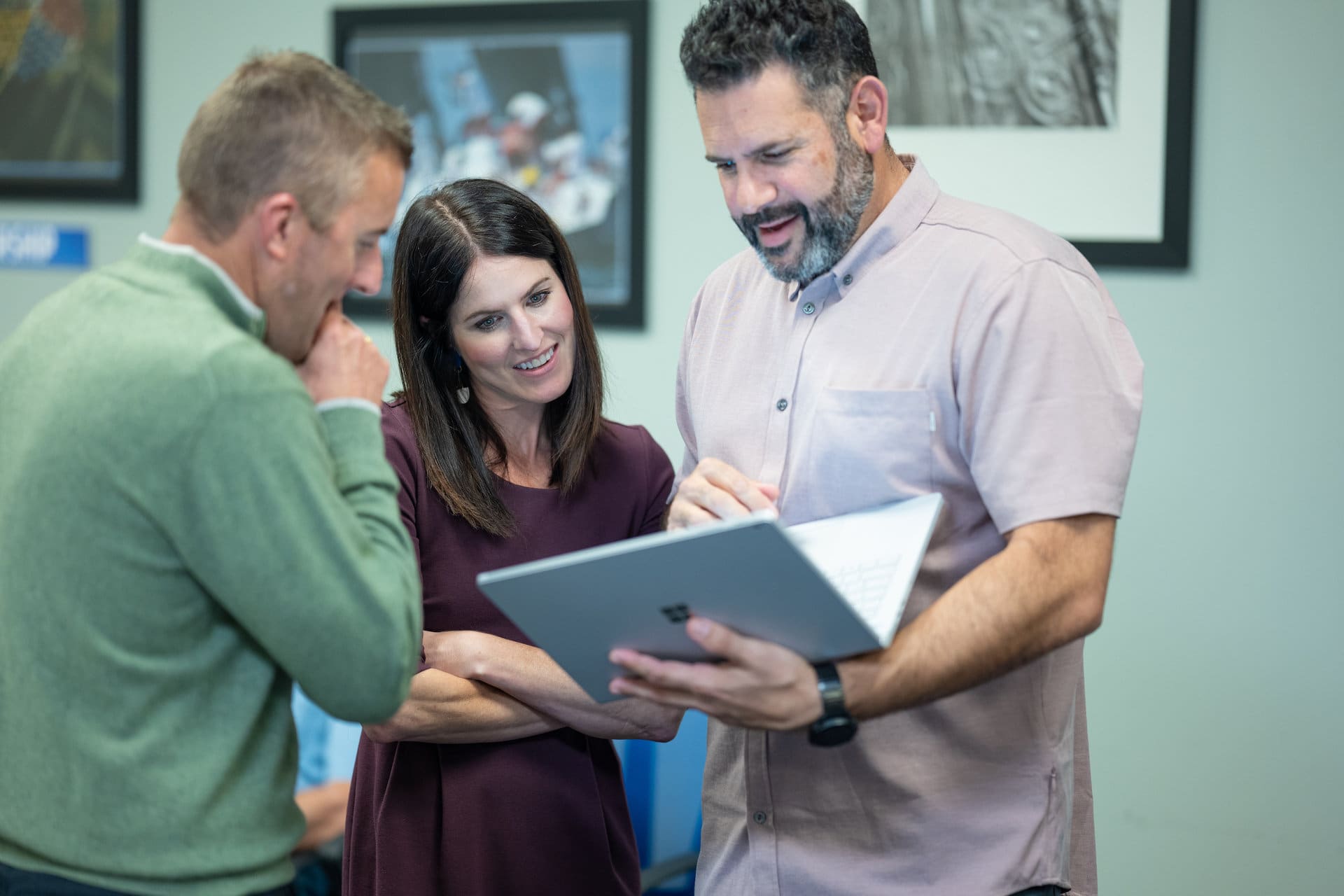 Domestic logistics Services
When Roberto Carvajal came to us for his new product launch in Costa Rica, our dedicated account team jumped right in to find the best solutions for his ocean, air, and ground freight. We remain a trusted international logistics partner for Confluent Medical, committed to a flexible, visible solution for the company's supply chain needs.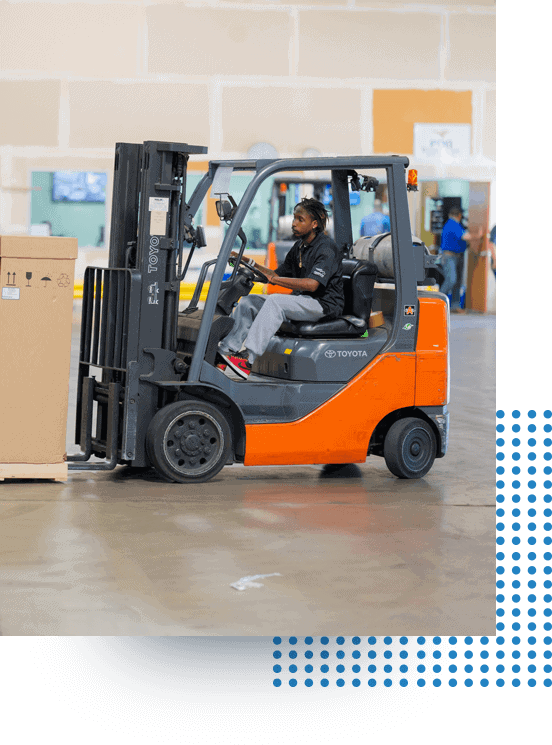 A steady supply chain is vital to the success of Ford Meter Box to exceed the needs of its clients in both routine and unexpected circumstances. When Chris Shanks and his team met our crew, they felt confident with the transition plan we put in place and that it was the RIGHT move as we consistently executed with excellence. Today, Ford Meter Box depends on our team to ensure that all orders are high-quality and delivered on time.
Our Pegasus team has focused on high-touch shipments of consequence for more than 25 years. Your clients have stringent SLA deadlines tied directly to installs and product "go-lives." SLA penalties are one concern, but the sequence of events associated with failure goes beyond standard penalties. Brand image, install schedules, and production delays are a few other cost implications when carriers fail. Powered by our people, we utilize our best-in-class white glove delivery network, appointment technology, and proactive checklists to build loyalty. We eliminate the chaos and drive smooth communication through the entire process.
chat with white glove crew
Win at Final Mile
Logistics Service
Proactively managing the entire transportation process leads to better outcomes. Our team of solution architects utilize their vast experience, a good network of partners, proactive tools, and notifications to deliver a superior client experience. Let us carry your burden of managing the final mile.

Protect High-Value
Products
You'll avoid damages, headaches, and the additional penalties associated with the cost of failure when we handle your high-value products with the right care. Our white glove delivery services can also assist in the project management of larger-scale rollouts, refreshes, and go-to-market product releases.

Education for the
Non-professional Receiver
Not all consignees are logistics experts, so we don't depend on them to know how to handle your critical white glove shipments. Our team works closely with the consignee to educate them with a detailed receiving checklist, pictures of the cargo, and more.
Your Dedicated Account Team
Your business requires a dedicated team to manage your unique business requirements. Nobody wants to send high-value equipment across the country and "hope" the final mile terminal understands those requirements. Our team of logistics service experts will intimately manage your deliveries with precision, handling the entire process every single step of the way.
Get Your Assets Moving Fast
Expedited Shipping Services
Sometimes, standard transit times don't cut it. We offer expedited shipping to ensure those time-critical deliveries arrive where they're needed when they're needed. When you choose expedited shipping, your critical shipments of consequence are sent from their point of origin to their destination using the fastest, most reliable network options available.
Regardless of the distance, we can accommodate your request with both ground and air expedited shipping. We're in the business of making you look good, so whenever you need your shipment to arrive, you can count on us to make sure it's there.
Connect With Our Logistics Team
On Time.
Not In The Nick Of Time.
There are times when a late delivery isn't just an inconvenience. It could mean a loss of business, significant penalties, or damage to your reputation, too. In these cases, you don't just want expedited shipping – you need it. The cost of being late is too high. Maintain professionalism and protect your profits by ensuring your shipments of consequence arrive on time.
If you're facing one of these scenarios, expedited ground and air shipping is worth the extra investment:
Potential Plant Shutdowns
Engaging in Trade Shows, Concerts, or Conferences
Dealing with Network Outages
Need to Minimize Time to Market
Must Maintain Value of Goods
Stocking Just-in-Time Inventory
Measuring Recognized Revenue
SLA Penalty Avoidance
Replenishing Emergency Supplies
Manufacturing Deadlines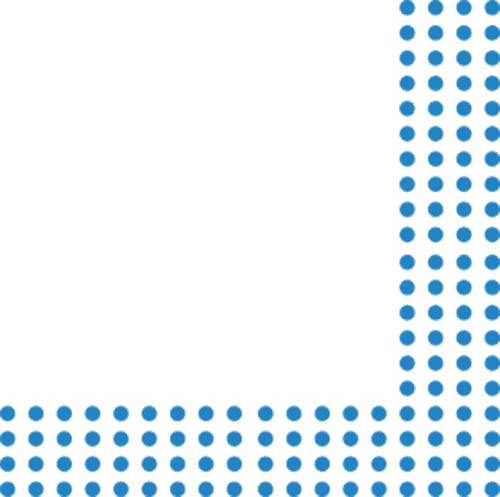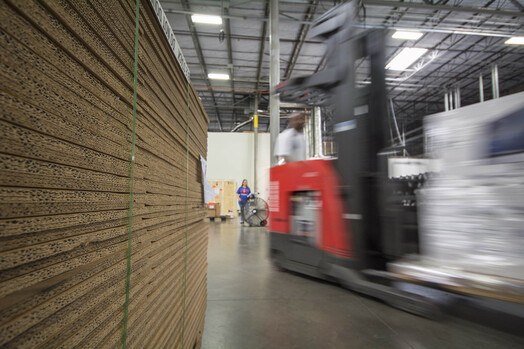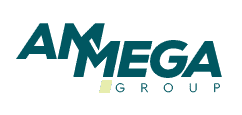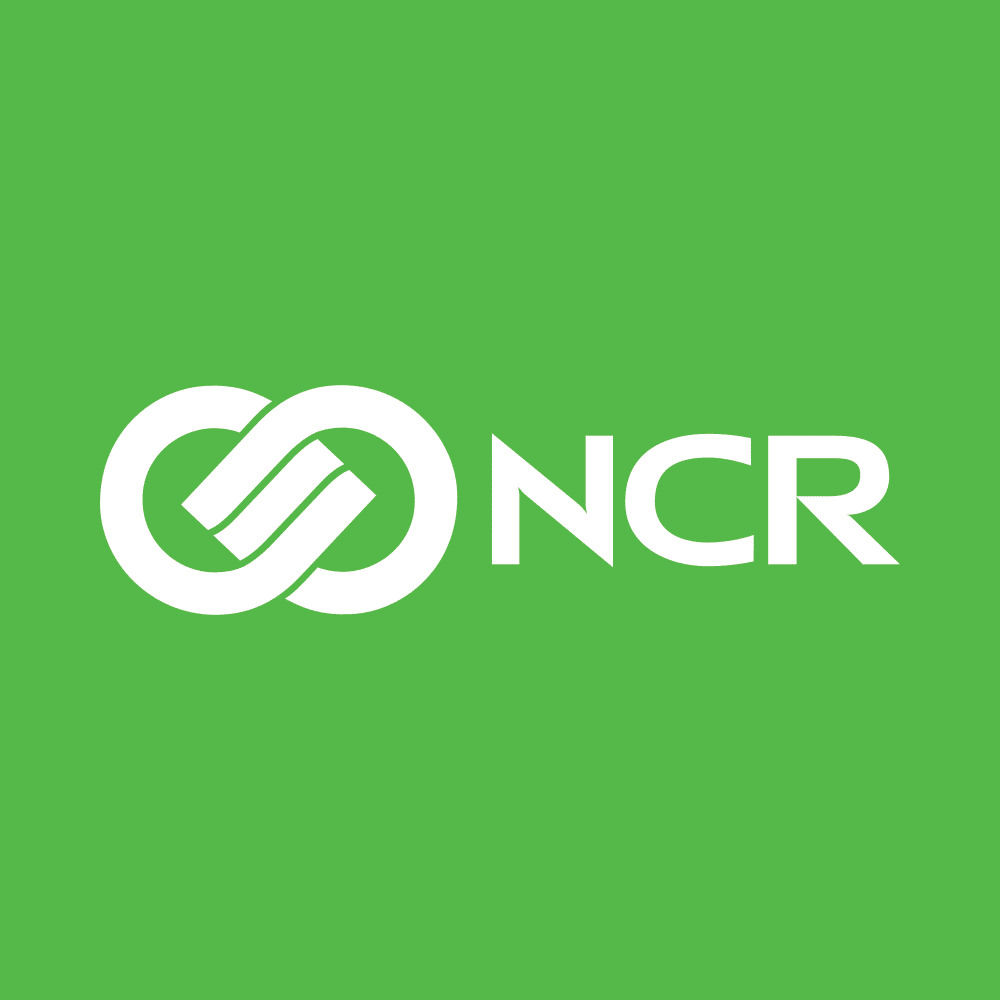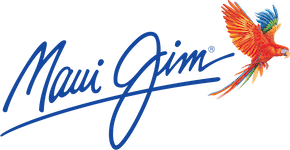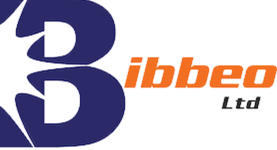 We've specialized in commercial white glove shipments of consequence for more than 25 years. We understand the cost of failure and design our services to reduce the risk for your company while providing increased flexibility and adaptability. We prioritize safety, on-time delivery, and customer service through every level of our organization. Serving various industries such as High Tech, Medical Equipment, Store Fixtures and Telecom, we proactively manage our network to provide you consistency from origin to final installation.
---
---
Frequently Asked Questions
We'd love to learn about your domestic logistics needs.
Let us know how we can help!