Improving your company culture will help retain team members, increase productivity, and improve morale. On the other hand, a weak culture can lead to high turnover rates, low morale, and reduced productivity.
This article will cover how to improve company culture and the four areas you can focus on today: recruiting top talent, investing in an employee development plan, managing employee expectations for remote work, and leading by example.
Table of Contents
How You Can Start Recruiting Top Talent
There are more factors to consider when recruiting top talent today than it was in the past. As new candidates enter the workforce or talent from other companies looks to make a switch, they want to know that they will work for a company that values its team members and serves a higher purpose in the marketplace.
Benefits and pay are still essential today for candidates. However, they are also concerned with what you're doing to improve your work environment, your company's mission, and vision, and what resources you invest in improving your team members personally and professionally.
Recruiting top talent is to find qualified candidates who do their job with excellence and those who match your company's values. Hiring candidates who share your beliefs is more likely to create camaraderie with other team members and serve clients better.
Invest in an Employee Development Plan
When creating a culture where your team thrives, it's essential to genuinely invest in their professional goals. We believe delivering opportunity means more than being passionate about customer success. It's also about the success of our team members.
Implementing an Employee Development Plan is key to investing in your team's long-term satisfaction and quality of life at work. We have a development program called "Next Level Leaders," which provides our team members with the tools they need to become great leaders. This leadership development opportunity benefits the whole company because we've equipped our team members with the skills they need to take on leadership roles when available.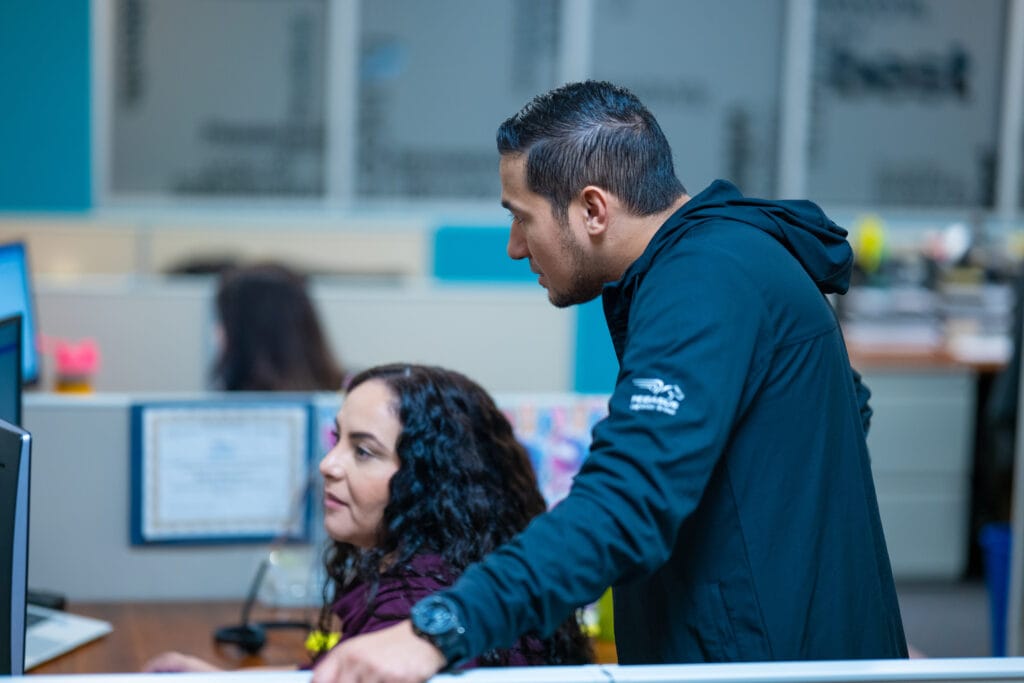 Ultimately, we want to enable our team members to be the best they can be and provide them with opportunities to grow outside their current roles.
Tip: Great people know great people. When you deliver opportunities for your team members to grow, they will likely speak highly of your company to their friends and family. Recruiting top talent can be as simple as inspiring like-minded people your team members know to apply.
Lead By Example
Enhancing your company culture starts with the leaders, whether you're a five, ten, or one-hundred-person company. The leaders must believe and lead by example of the culture in word and action. This style is effective when the leader displays personal integrity and the ability to make difficult decisions.
Leaders who use this style set the standard for others to follow and should always be mindful of their actions. They are also expected to be honest with those they lead and show them how their work contributes to the larger goal.
When your team members see that you're calm under stress, invest time in others, serve at all costs, and take the initiative, they will likely contribute similarly to the company's culture.
Tip: Leadership is spelled E-X-A-M-P-L-E. Walking out your core values creates a culture of trust and accountability that team members want to follow.
How to Set Employee Expectations for Remote Work
Remote work has become increasingly prevalent since the pandemic, and it's getting increased attention from companies. Managing employee expectations for remote work begins with demonstrating how to communicate appropriately with internal and external teams.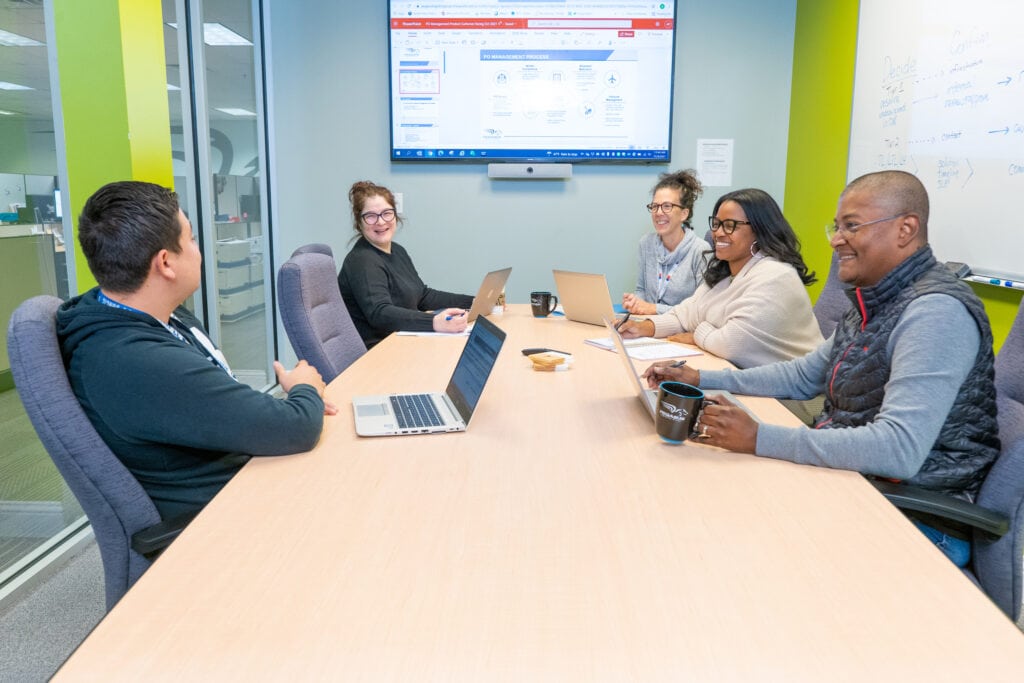 At Pegasus, we focus on training our teams on how to present themselves behind a camera because most people have not had to work in a virtual environment before. Everything from how to properly light themselves to where to look when speaking so they make eye contact plays a significant role in helping their teammates feel appreciated and valued.
Learning how to set employee expectations for remote work takes more than on-camera etiquette. It's also essential to promote a culture of respect for one another. Setting expectations can mean you're conscious of how you are perceived by your team members when you're on camera or being sensitive to time zone differences when scheduling meetings.
Become Great Places to Work Certified
Becoming one of the Great Places to Work is a high accomplishment because the award requires feedback from the entire company, not just a segment or random selection of people.
Receiving a Great Places to Work award is a worthy aspiration if you want to recruit top talent and retain them for the long run. When you hold one of these awards, it exemplifies that you live out the values and culture you say that you do.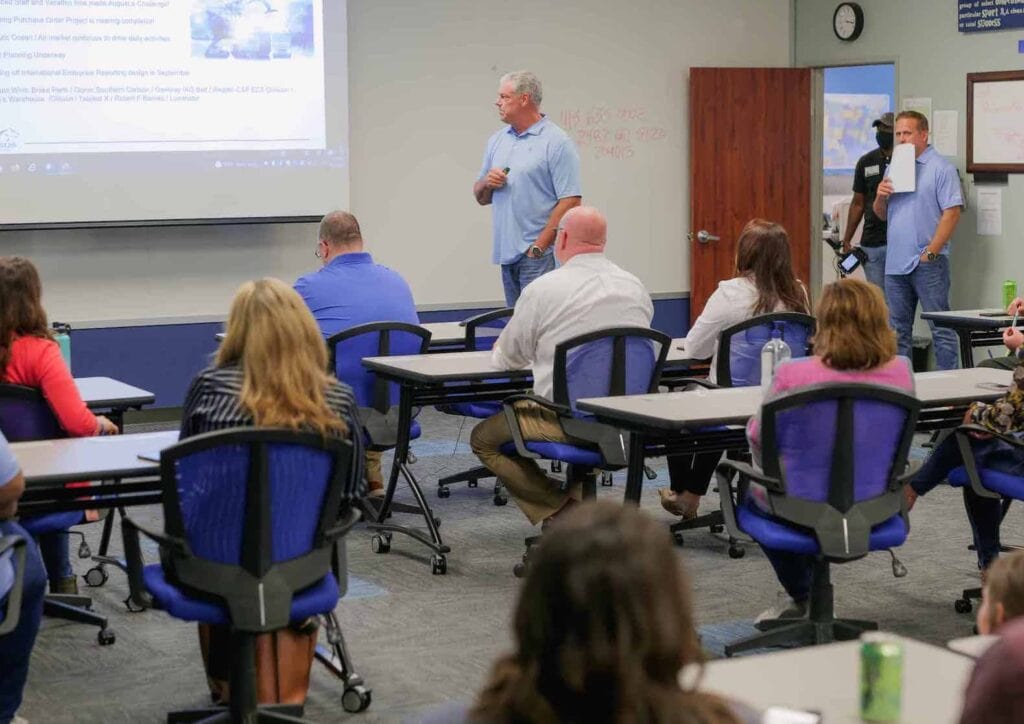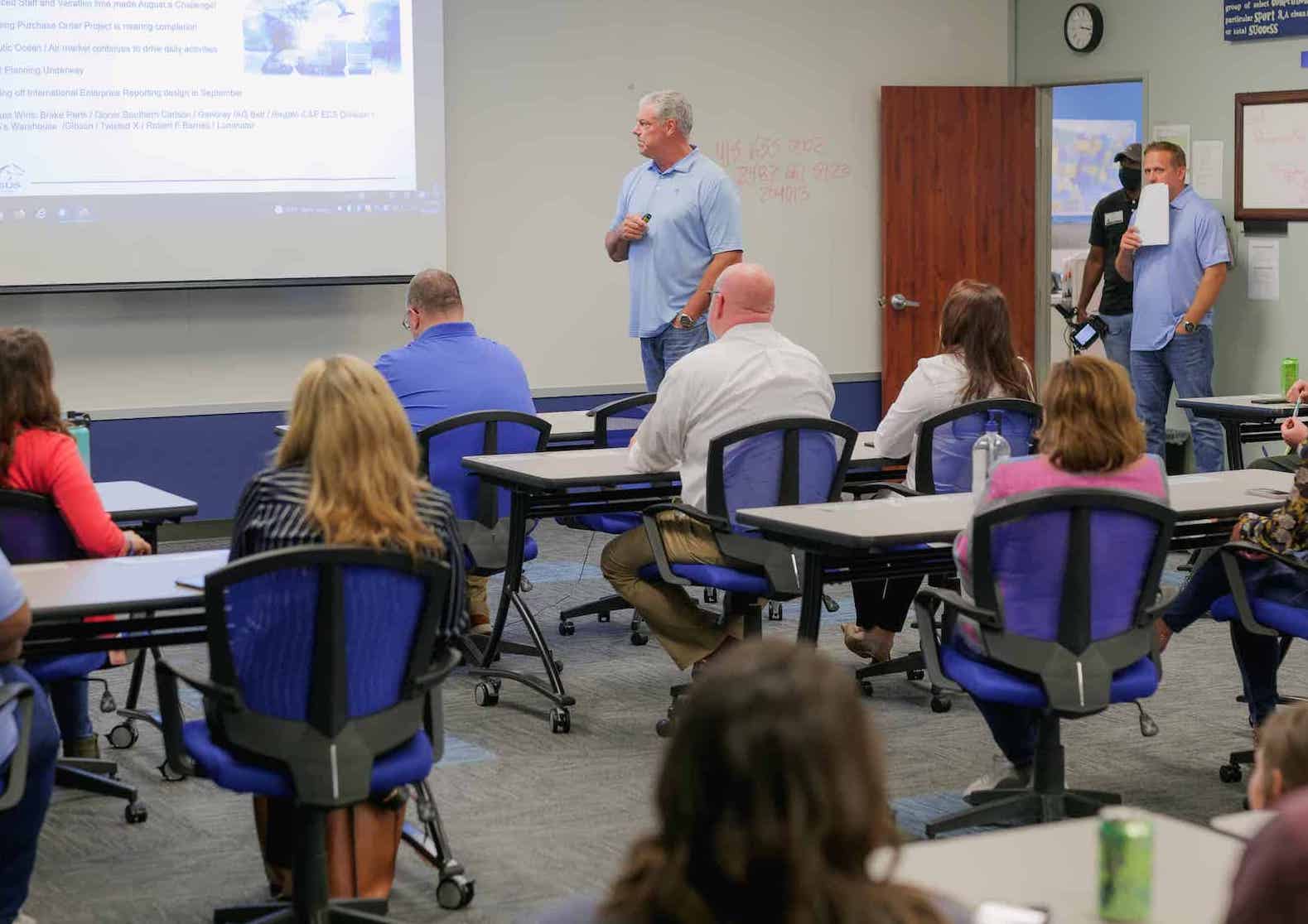 Culture is more than slogans on a wall. It's leading by example, giving team members opportunities to grow outside of their current roles, caring for the success of one another, and setting proper expectations in all circumstances.
Logistic Careers at Pegasus
At Pegasus, we want people as passionate and diverse as we are. Our team members are our most important asset, and we focus on their growth and success from day one. We've been recognized as a Great Place to Work in the United States and Costa Rica.
We are committed to helping each individual grow to their fullest potential. Whether changing departments or roles throughout your Pegasus career, we'll set you up to thrive. If you love being part of a fast-paced team that's incredibly collaborative and dedicated to making a difference in the lives of others, then you could be our next addition.