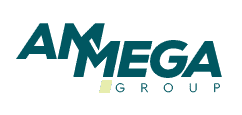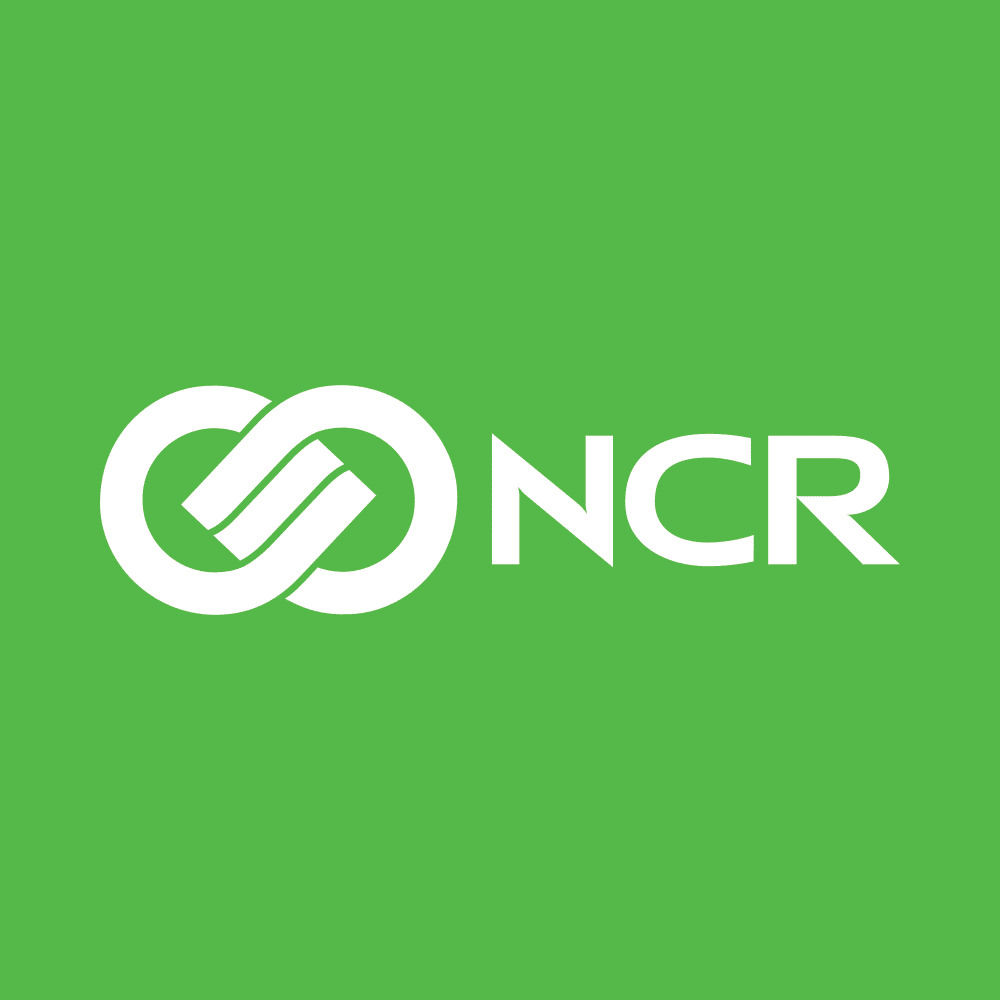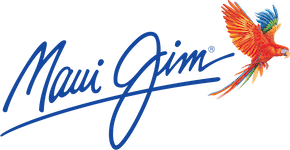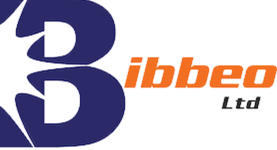 Where Precision & Process Meet
Lean on our Pegasus Logistics Team For Your Freight Forwarding Needs
---
Logistics demands experience and creativity from your freight forwarder. Successfully managing your shipments of consequence is in our DNA. Our Pegasus Logistics team is uniquely skilled in crafting solutions for even the most complex challenges while keeping your timeline on-point and costs under control. We're in the business of making you look good.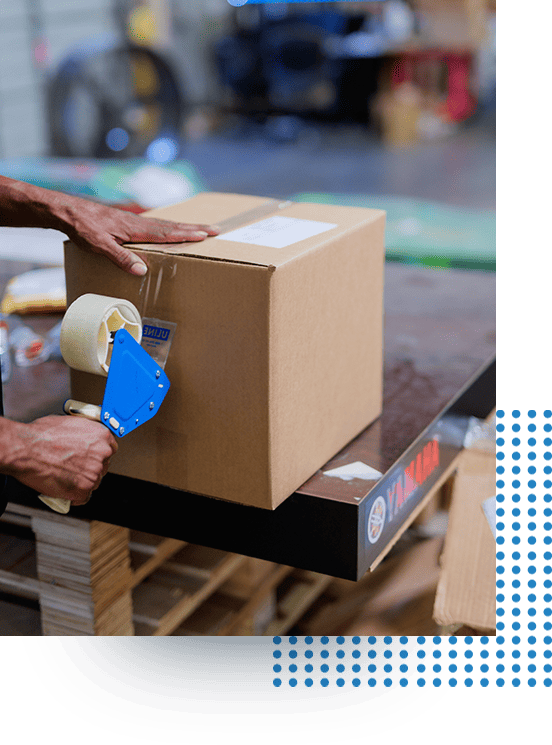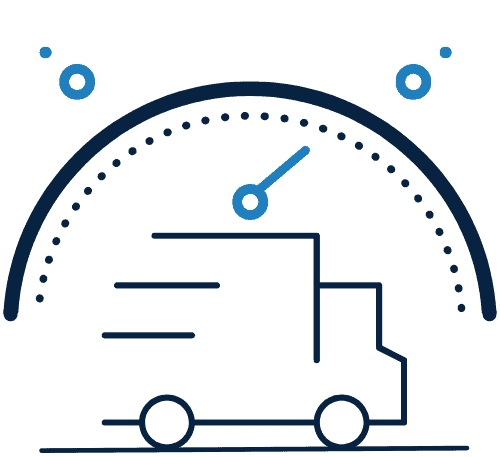 It takes a comprehensive understanding of logistics to customize solutions. Our team of problem solvers uses the latest cutting-edge tools to produce fine-tuned services that meet your every need.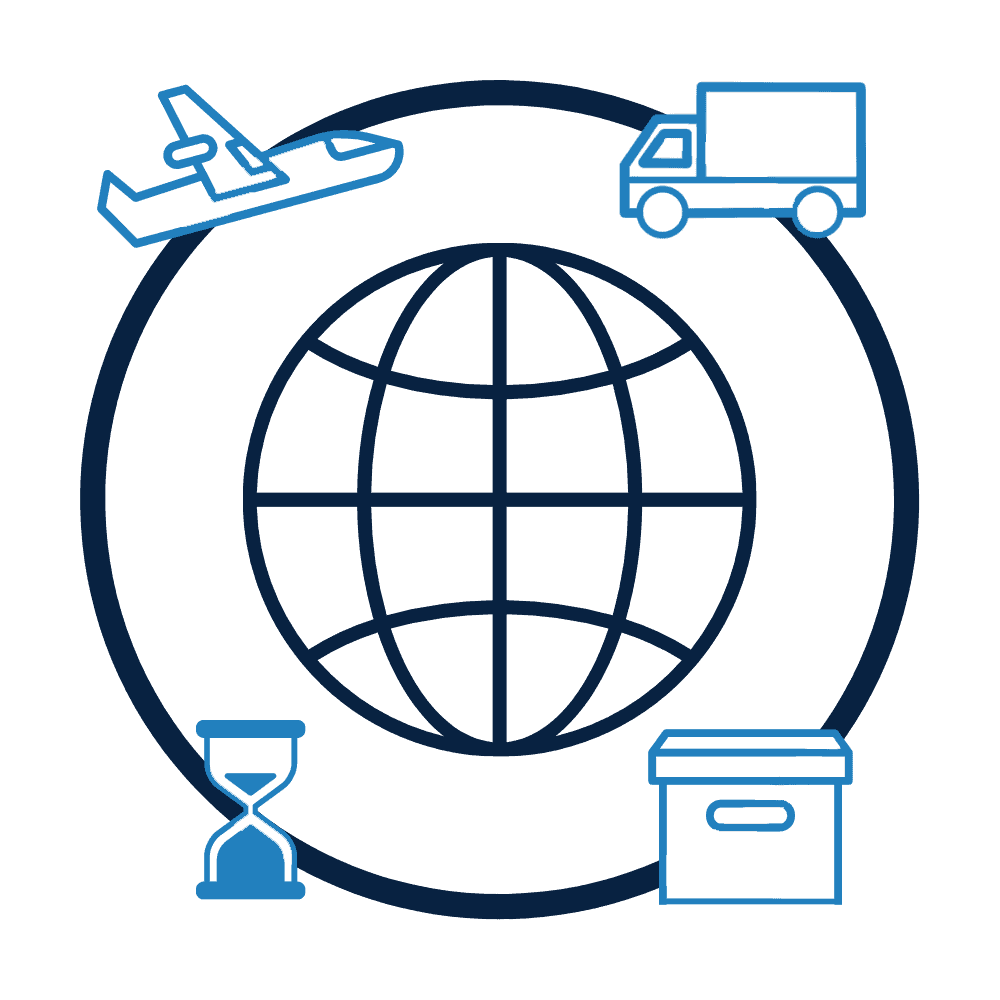 We've continued to mature our network for more than 25 years. It's our dedicated account teams and partnerships that ensure you'll have consistency and reliability in the supply chain.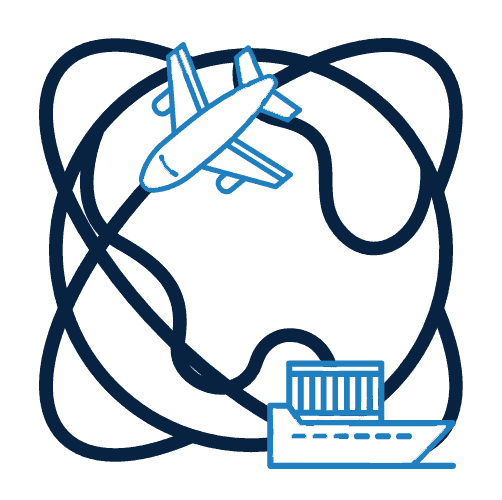 We work with your team to configure programs that strengthen your supply chain and enhance your client experience. Our team takes the guesswork out of international logistics and empowers you to focus forward.
Distribution & Fulfillment Services
Whether you are looking for a project-based plan or long-term strategy, we will create a custom solution to elevate your current process. We offer a flexible warehouse model with a full suite of services and an extensive list of turn-key capabilities.
A steady supply chain is vital to the success of Ford Meter Box to exceed the needs of its clients in both routine and unexpected circumstances. When Chris Shanks and his team met our crew, they felt confident with the transition plan we put in place and that it was the RIGHT move as we consistently executed with excellence. Today, Ford Meter Box depends on our team to ensure that all orders are high-quality and delivered on time.
When Roberto Carvajal came to us for his new product launch in Costa Rica, our dedicated account team jumped right in to find the best solutions for his ocean, air, and ground freight. We remain a trusted international logistics partner for Confluent Medical, committed to a flexible, visible solution for the company's supply chain needs.
We hire and develop team members who don't settle for the status quo. Our experienced team of pioneers works with you to build a tailored logistics solution specific to your supply chain. There is no one-size-fits-all approach, only custom solutions. Think of us at Pegasus Logistics as an extension of your company. We know with freight forwarding market leadership comes responsibility — a responsibility to improve and succeed.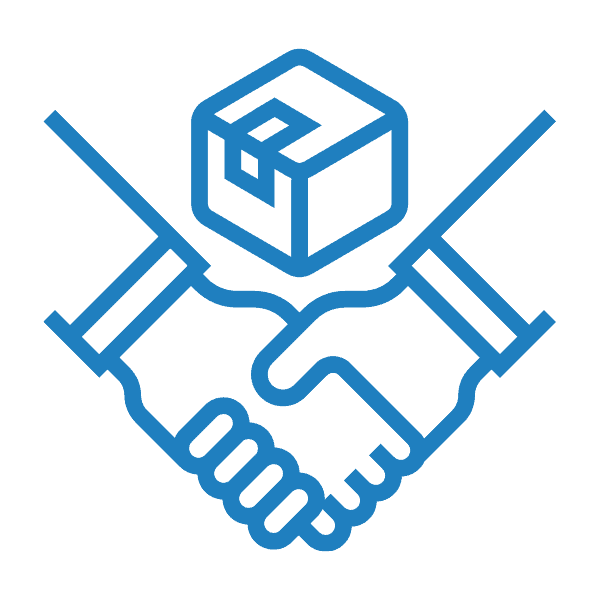 15 Years
Average Tenure
of Clients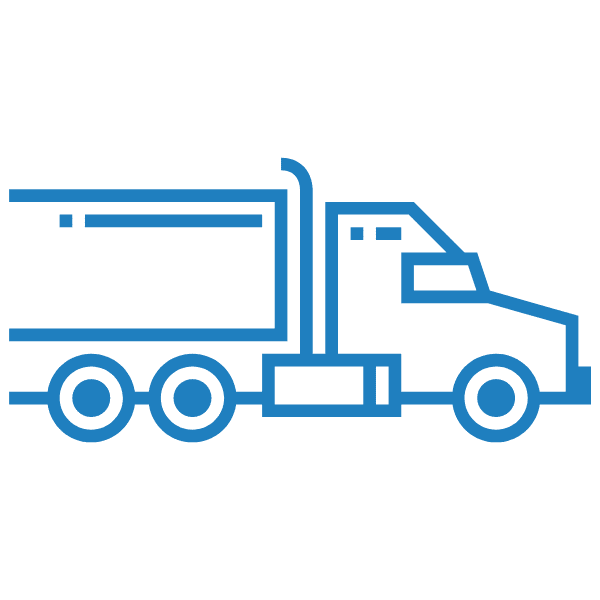 99.6%
Service Level Agreement Compliance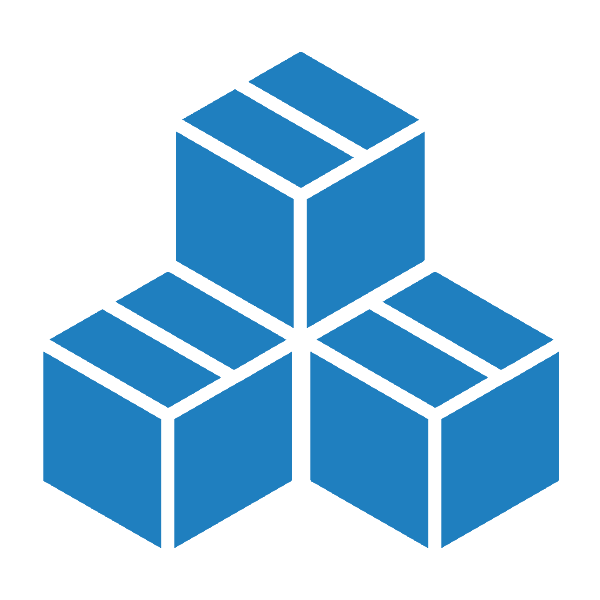 Micromanaging your supply chain is complex, and you need a partner that you can count on to provide consistency and reliability for your clients. Each Pegasus team member is laser-focused on facilitating your company's growth and improving cost efficiency through flexible solutions for your global freight forwarding needs, project rollouts, and more.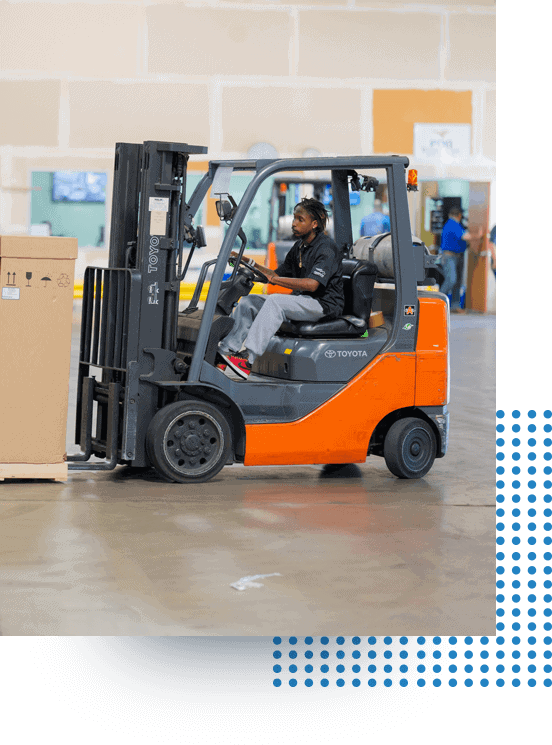 Want to schedule a discovery call? Our dedicated account teams would love to connect with you to learn your logistics needs and help answer questions.