There are several key factors to consider when selecting a supply chain partner. With so many companies to choose from, deciding the best fit for your team can take time and effort.
We asked our team of industry experts to give us their top five tips to help you choose the right partner for your business.
Table of Contents
Avoid Common Mistakes
Traditionally, the market has approached the procurement of 3PL services the same as they would if they were acquiring goods and materials. However, procuring services requires a different approach.
We recommend asking logistics service providers about their on-time delivery, supply chain visibility capabilities, and other technology services.
Including these services in a master's service agreement or service-level agreement can help you avoid the complex process of including them after contracts are complete.
Another common mistake is focusing too much on a logistics service provider's size instead of its reputation and technological capabilities.
Often, they must remember to ask critical questions like, do our values align? Can we establish a long-term partnership? Can our teams work together, with your partner acting as an extension of your team?
Taking a broader perspective to select a supply chain partner can help you avoid the pitfalls that a restrictive, traditional sourcing process can cause.
Define Your Vetting Process
When it comes to vetting logistics service providers, defining how you will conduct your vetting process before you begin is critical.
Reaching out to someone in your sourcing peer group is a great place to start. They can share how they have vetted logistics service providers in the past and what tools they have used to vet them successfully. Inviting the perspective of someone outside of your organization or industry vertical can help you see gaps in your process as well.
Adding your scope and requirements at the front end of the negotiation process will also enable you to vet references more quicker. When you vet references early, it can save you a tremendous amount of time.
In addition, evaluating your sourcing process can be an excellent opportunity to define your needs and requirements. Then you can expand the value you're paying for from a supply chain partner.
Collaboration is Critical
Collaboration is the secret ingredient to building a partnership based on trust, and it will help you eliminate problems before they arise. We recommend inviting your prospective logistics partner into a room to whiteboard ideas, problem-solve, and ask clarifying questions.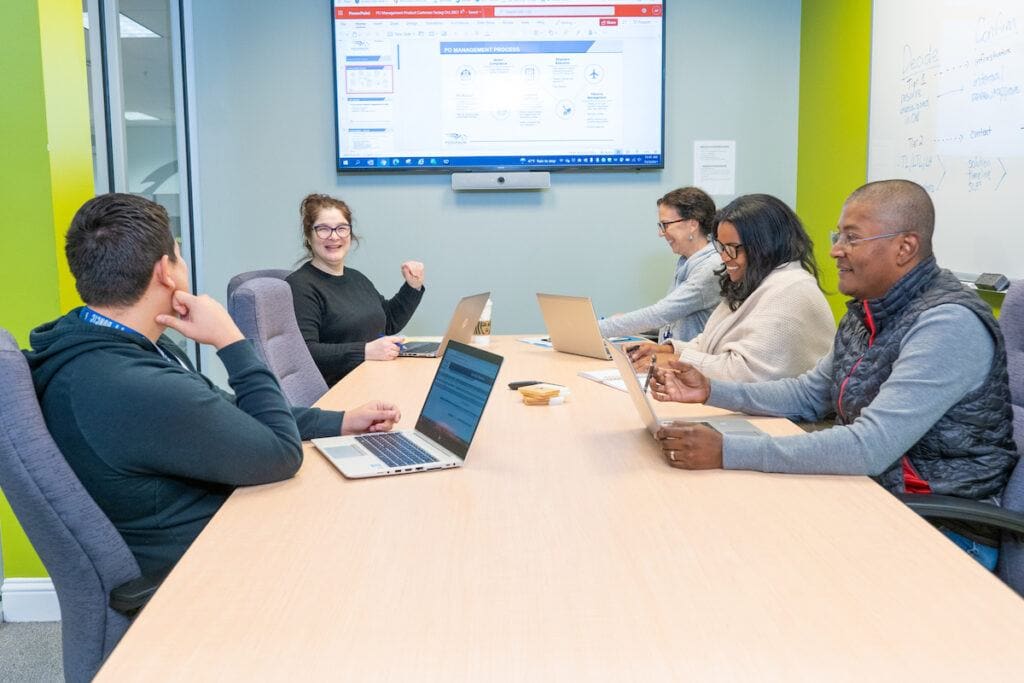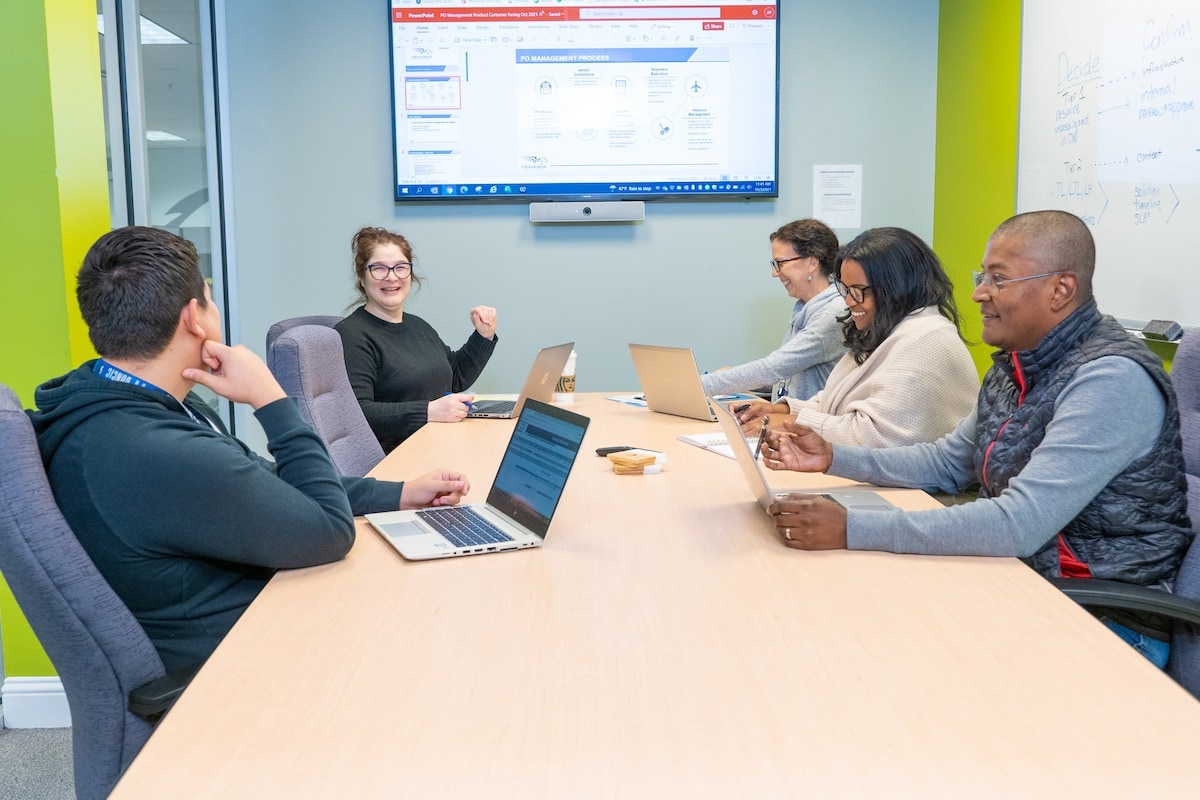 A lack of collaboration and clear expectations about what a company's goals are leads to a disconnect between what the logistics service provider understands is required of them to achieve those goals. When you take the time to collaborate and develop a clear plan, you can avoid that disconnect and get the most out of your partnership.
When you collaborate, you can highlight your objectives, what you want to achieve, what your gaps are, and where you need help. From there, you can develop a plan that everyone is bought into and understands. Creating that clarity early on will help build the foundation for a collaborative partnership.
Establish a Long-term Partnership
Viewing your logistics service provider as a partner and extension of your team enables you to see your teamwork as less of a vendor relationship and more of a partnership.
Many companies refer to their vendors as agents, but we consider all of our vendors as extended partners. We call it our "extended partner network." We believe our partner network is an extension of our team, and we value them tremendously.
Ultimately, your extended partners contribute to the success of your client's goals and needs. We want to ensure everyone we work with wins because if we all win, your client also wins.
Creating a long-term partnership with your logistics service provider opens doors to solving complex problems and gaining insight based on their experience and expertise
Communicate to Build Trust
When we start working with a new supply chain partner, it is essential that we establish trust at the very beginning of the onboarding process.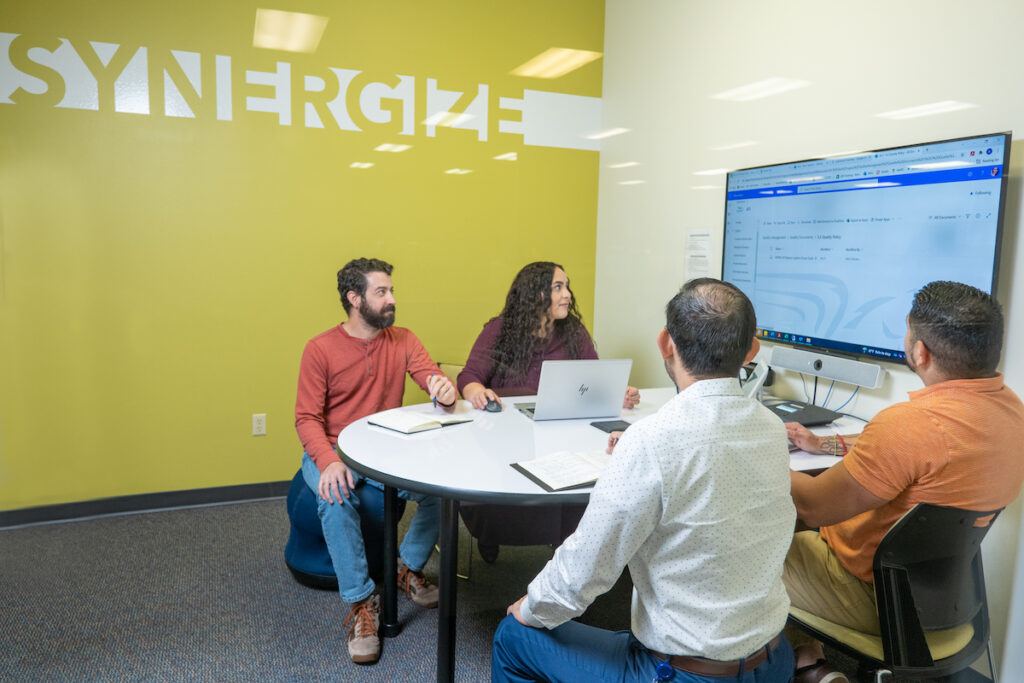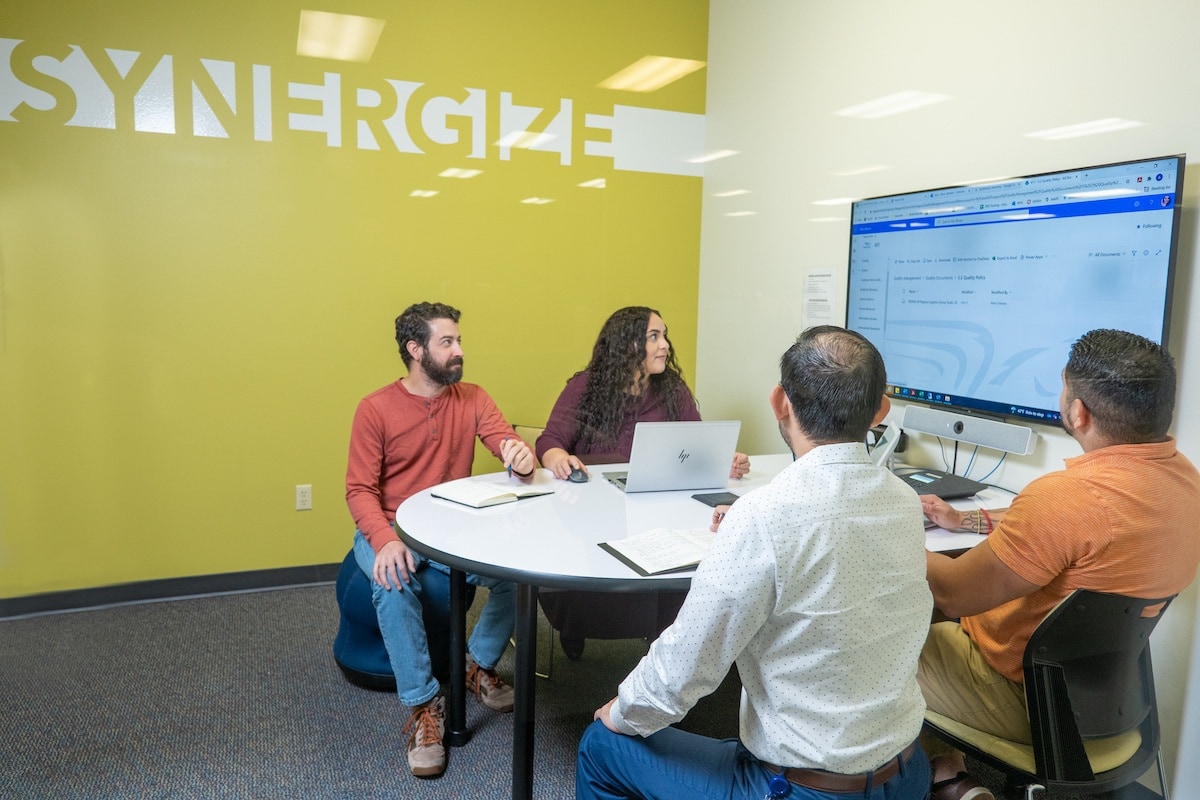 We build trust with our partners by showcasing our track record of success, communicating upfront, asking those clarifying questions, and understanding goals and objectives.
Your logistics service provider should do just the same. Make sure you are opening doors to communication, asking how your teams can best communicate to maintain clarity, and ensuring everyone understands the consequences of failure.
In addition to being agile, your logistics service provider should slow down to ask you questions before taking action. Slowing down to communicate with every team member involved in the supply chain is key to mitigating mistakes.
You'll have everything you need to succeed in the long run when you have this level of trust from the beginning of the onboarding process down to the team execution.
We hope these tips will help you when selecting a supply chain partner.
Contact us if you would like to learn more about collaborating or other ways to improve your logistics partnership.
About Pegasus Logistics Group
We provide custom logistics solutions and outstanding experiences by investing resources into team members, technology, and a superior transportation network. This approach frees us from an asset-heavy environment beholden to the push-pull mentality of facilities with significant footprints in every market.
We have strategically positioned capacity available for your ever-changing supply chain. Our operational model has strict performance benchmarks, and we are focused on delivering your company the best value, efficient results, and the most reliable service.