Estimated reading time: 6 minutes
In today's fast-paced business environment, streamlining your operations keeps you competitive. One way to achieve this is by outsourcing your warehouse management to a third-party logistics provider (3PL). This process, known as contract logistics, involves a 3PL provider managing a customer's inventory, order fulfillment, and returns management.
In this article, we explore how the benefits of outsourcing your warehouse management to a company like Pegasus Logistics Group can be significant, including cost savings, expertise, flexibility, and the ability to focus on your core business objectives.
What is Contract Logistics?
Contract logistics is a critical part of the supply chain that many people may not know of. It refers to managing a warehouse or distribution center run by a 3PL provider responsible for handling your inventory, order fulfillment, and returns management.
A 3PL company takes care of everything from leasing the building and the equipment to managing the team who works in the warehouse. They also handle the technology required to keep track of inventory levels, order processing, and shipment tracking.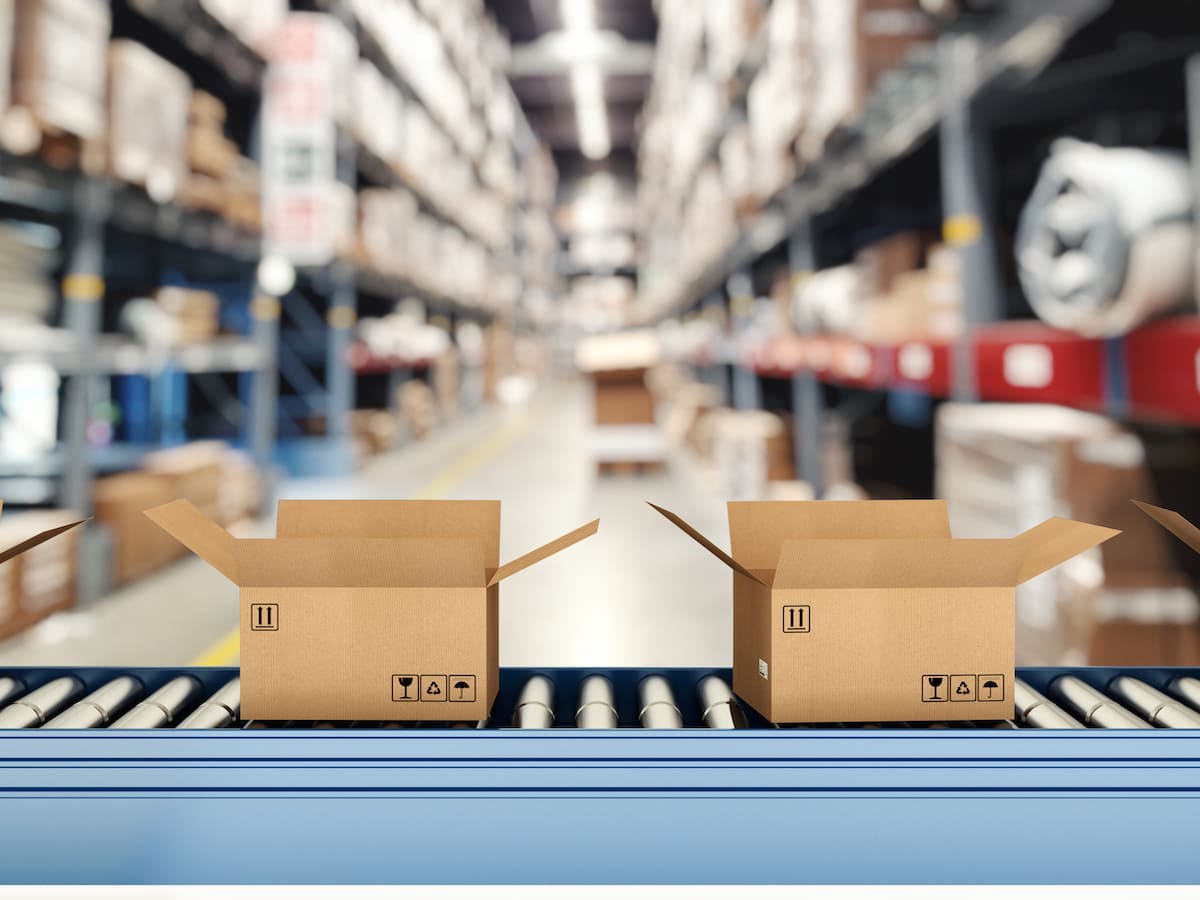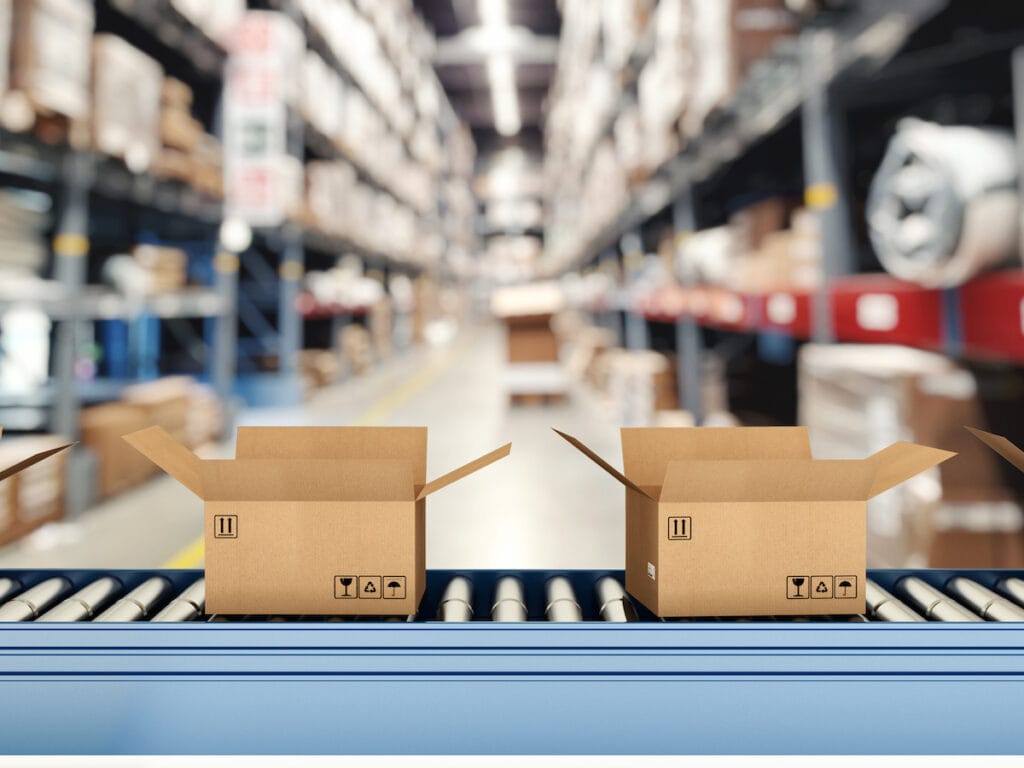 The value-added services provided by contract logistics companies can include everything from labeling and packaging to customizing box sizes for products. These services help customers to differentiate their products in the market and increase their sales.
Returns management is also a key component of contract logistics. It allows customers to quickly return products they are not satisfied with because the 3PL provider can handle product returns promptly and efficiently.
Contract logistics is a natural extension of the freight movements within the supply chain. The warehouse is the endpoint for product movement, and it is the hub of activity where products are received, processed, and shipped out to your customers.
The Benefits of Utilizing Contract Logistics
There are many benefits of outsourcing your warehouse, but it's mostly about cost improvement. You must invest in capital, buildings, team members, and technology. But you benefit from economies of scale when outsourcing to a partner logistics company like Pegasus Logistics Group.
The second benefit is expertise. We work with hundreds of clients, which means we have the experience and knowledge to optimize and determine how to improve our operations. We're not just hiring the best; we're also focused on continuous improvement and refining our processes.
Thirdly, outsourcing gives you flexibility. As your business grows, we'll grow with you. If your business experiences a slow year or seasonal fluctuations, we can flex down with you and redeploy assets as necessary without you incurring additional costs.
Outsourcing your warehouse lets you focus on product development, selling, and growing your business. As one of our customers said, "I outsource to you so I can focus on growing my business." We grow together when we do our job well, and everybody wins.
The Negative Impact of Ineffective Warehouse Management
We emphasize the importance of running a warehouse efficiently. Whenever we hear someone mention they have a warehouse, our first question is, "How is the warehouse being run today?" It's essential to ensure the warehouse is clean and well-maintained, the team members are engaged and working together, and there are proper signage and idea boards to improve the warehouse's operations.
However, the most crucial aspects of running a warehouse efficiently are ensuring the orders go out on time and correctly, managing inventory, and knowing exactly what is in stock. Failing to manage inventory properly can lead to significant consequences, such as impacting the customer's experience, losing revenue, and damaging the company's reputation.
Customer churn usually leads to customers going elsewhere to get what they need. This is why it's essential to inquire about how the business is being run and ensure the customer experience is where it needs to be. Failing to resolve issues quickly can lead to customers leaving for competitors, ultimately hurting your revenue and brand loyalty.
In today's social media era, it's easy for customers to share their bad experiences with others, damaging your reputation. This is why adapting to changes is crucial and ensuring your customer experience is the best. Companies must appreciate that even small things like using the wrong size box can impact the customer's experience. Therefore, continuously improving your warehouse's operations is crucial to ensure a better customer experience.
How Contract Logistics Has Grown at Pegasus Logistics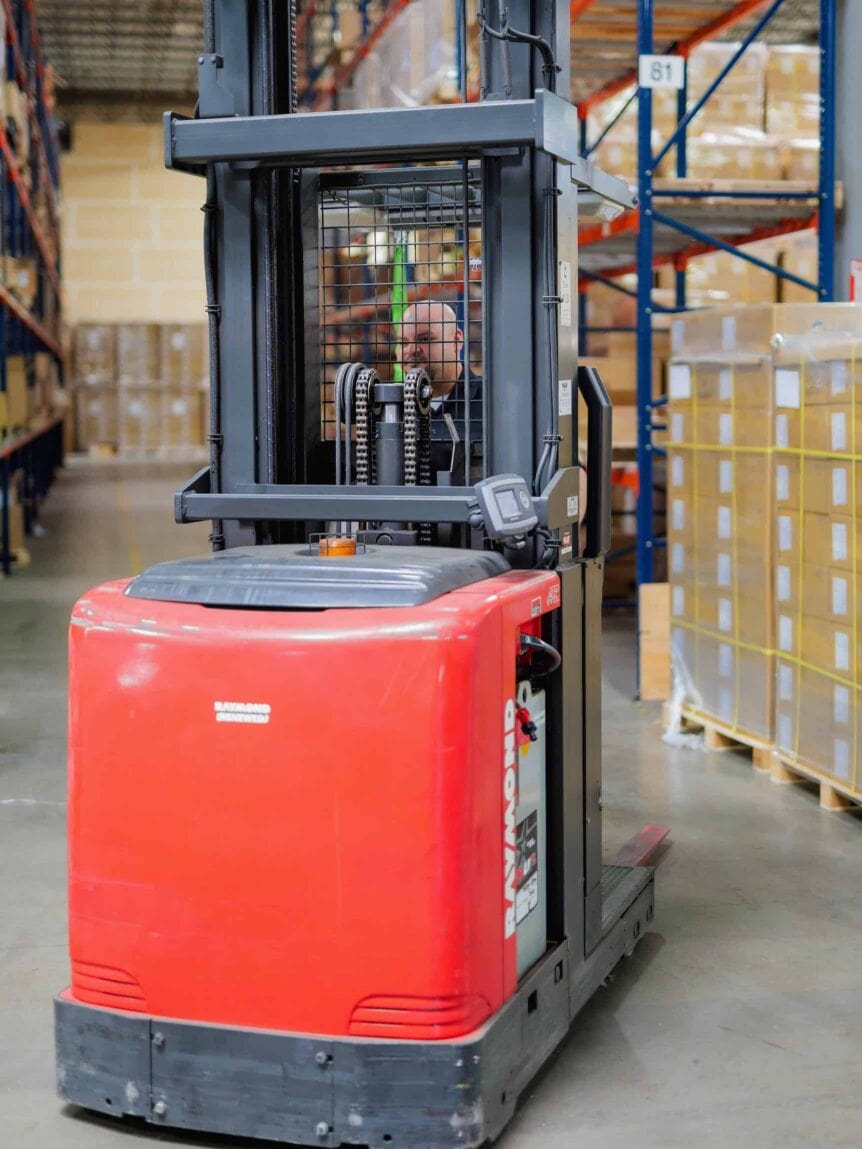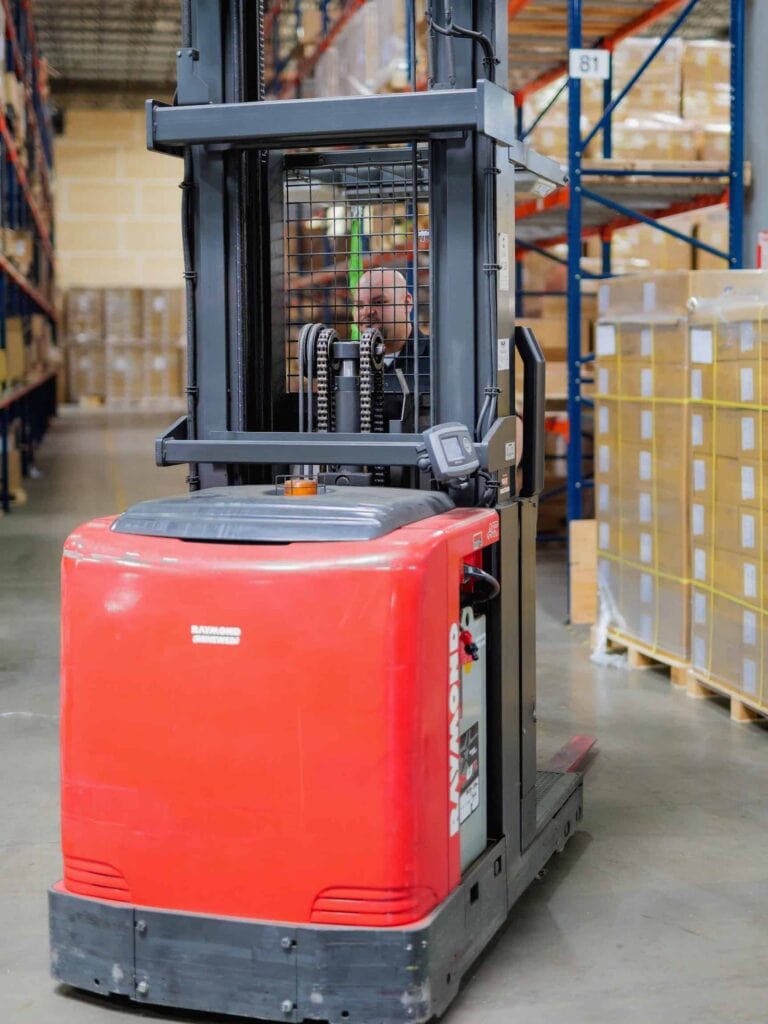 Pegasus Logistics began its journey in the warehousing space about two decades ago as an extension of our domestic freight forwarding business. It started with a client needing more space to store their overflowing inventory. Since then, we've expanded our warehousing space to over 2 million square feet across 25 locations globally.
We've evolved in several areas to accommodate our clients' needs, including facilities, technology, team members, resources, and quality processes. In return, we've scaled up to around 50 to 75 facilities by utilizing our non-asset-based model, allowing us to accommodate clients' needs by utilizing our partner's assets.
We've also expanded our technology capabilities, starting with a relatively small warehouse management system and expanding into several systems to meet our clients' varying needs. Our investment in an effective warehouse management system is a testament to our commitment to the warehousing business.
Our team at Pegasus Logistics has prioritized hiring specific warehouse team members with experience and training who understand the importance of taking care of the client first and accommodating their needs. Additionally, we have a specific department and resources for quality certifications required for handling our clients' inventory.
Lastly, we've experienced growth globally, as our clients' needs have grown in Asia, Europe, and Latin America. These growth areas have enabled us to lead with solutions that fit a wide range of client needs.
Speak to Our Contract Logistics Team
If you're looking for a reliable and flexible warehouse management outsourcing solution, look no further than Pegasus Logistics. We're committed to delivering the best possible client experience and growing with you as your business grows.
About Pegasus Logistics Group
We provide custom logistics solutions and outstanding experiences by investing resources into team members, technology, and a superior transportation network. This approach frees us from an asset-heavy environment beholden to the push-pull mentality of facilities with significant footprints in every market.
We have strategically positioned capacity available for your ever-changing supply chain. Our operational model has strict performance benchmarks, and we are focused on delivering your company the best value, efficient results, and the most reliable service.