Due to the ever-changing, fast-paced, constantly evolving world that we live in today, a career in sales can be daunting. From the perspective of two college students, and aspiring sales professionals, this fear is ever-present. However, in the presence of a strong culture within a sales organization, this risk can be mitigated, and the overall success of the individual as well as the company is greatly improved. Strong company cultures help to build goal-oriented individuals that are held accountable to their goals as well as their actions. This alongside a strong support system and a positive attitude can vastly change the way sales operates within an organization, and ultimately the success of the individual as well as the company.
Be Goal Oriented & Require Accountability
We live in a world dominated by ambiguity, and in an autonomous career such as sales, this can be challenging. It is imperative to be goal-oriented in order to be successful. Autonomy can be a great thing, but with freedom comes the responsibility to set goals that are realistic and attainable, and then to be held accountable to those goals. Having a strong culture within your organization provides this accountability, and helps salespeople stay on top of the goals they set for themselves. Having someone in your corner to motivate you and challenge you on the toughest of days can be the difference between a winning team and a losing one, and having a strong culture ensures that this happens.
Seek Mentorship & Gather a Strong Support System
Within every strong organization lies a strong foundation, and through this a strong sense of community. In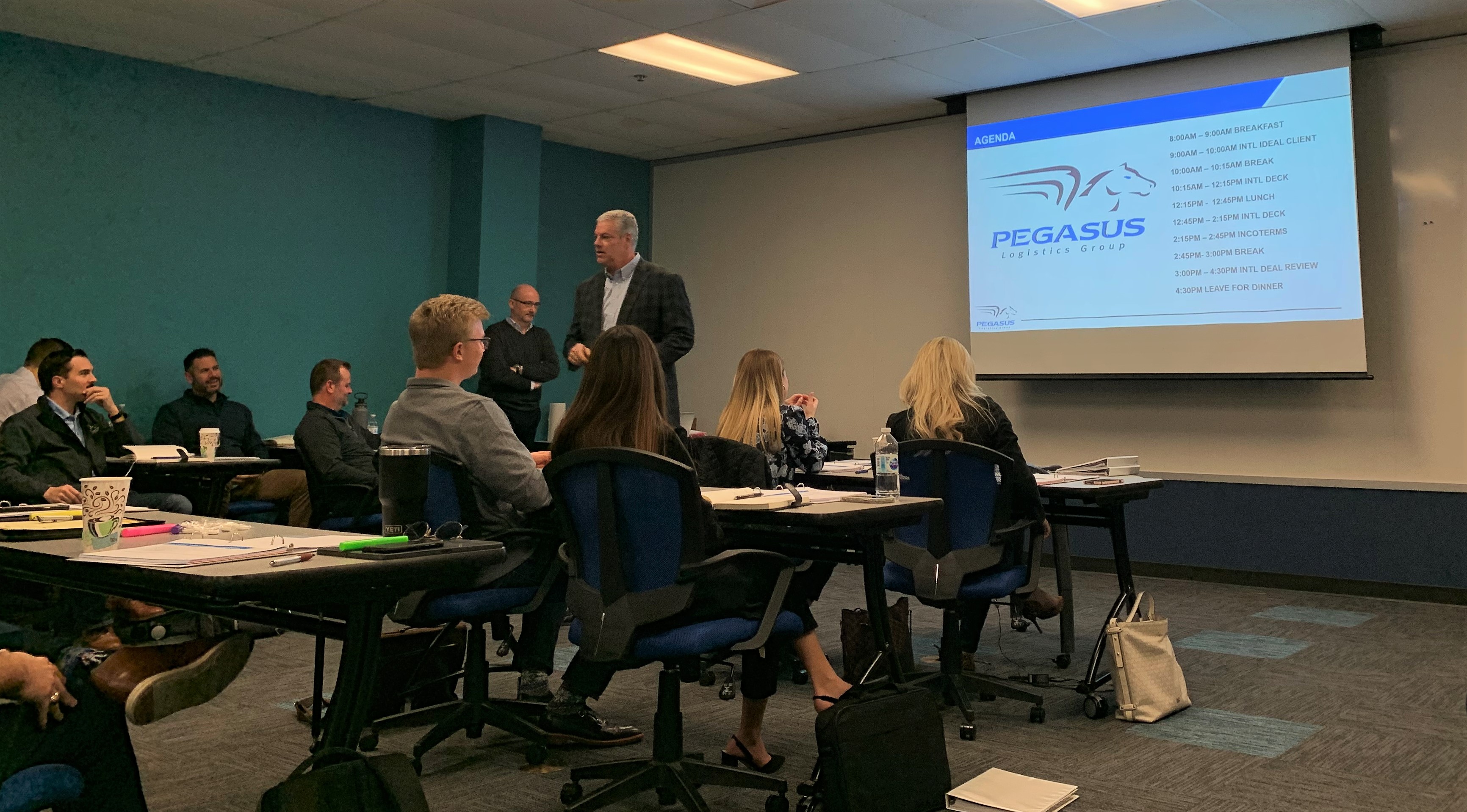 life, rejection and uncertainty are going to happen, and faced alone can be very challenging to deal with. Being surrounded by supportive people that care for your success and well-being can help to cope with any sense of failure and ultimately, can drive motivation to win. An organization that builds on its sales culture with mentorship programs enhances team performance, builds support, and provides growth opportunities. Find a leader inside of your sales organization that has walked the path a little before you and team up with them; be hungry to learn from them and build a relationship that can encourage and inspire you to win. A role in sales can be challenging, but with the right support system the potential for success is limitless.
Maintain a Positive Mindset
With a role in sales, rejection is common and expected, but with the right attitude and mindset, one can still propel forward with confidence despite setbacks. Rejection should be viewed as a step in the right direction within a sales team. It should be a constant reminder that failure is an opportunity to learn and grow; failure is not a loss. Working successfully within this mindset requires a strong positive attitude. Thomas Edison once said "I have not failed. I've just found 10,000 ways that won't work." This is the epitome of optimism, and a prime example of the kind of attitude that is imperative to a rich and fruitful sales career.
Having a strong support system that can help you keep a positive attitude, drive you to keep going, and hold you accountable to your goals can make the world of a difference. Even on your off days, having a sales organization that is built upon these values will remind you to win and never give up.
At Pegasus, we strive to create a sales culture that is driven by support and learning and marked by winning. If you want to learn more or are interested in a career in sales, email info@pegasuslogisticsgroup.com or call 800-997-7226.
Authored and Edited by Sewell Scholars, Addyson Brock '22 and Christopher Garza '21.