The ocean freight industry fluctuates due to changing markets, demands, and unpredictable environments. Partnering with a preferred freight forwarder is critical to maintaining consistency in ocean freight shipments and meeting your customer's deadlines regardless of market conditions.
This article discusses the benefits of partnering with a preferred midsize freight forwarder, how we overcome capacity challenges, and how you can leverage supply chain visibility. With this knowledge, you can ensure you partner with a company you trust to adapt quickly and provide the necessary solutions.
Table of Contents
The Benefits of Partnering with a Midsize Forwarder
The freight forwarding industry has seen significant consolidation in recent years, with the top six ocean carriers controlling approximately 75 percent of the global capacity. Companies must differentiate themselves in such a crowded marketplace. The key is to partner with a preferred mid-sized forwarder, as carriers prefer to work with one to avoid the unreliability of large providers.
To achieve this status, logistics companies must consistently deliver the volumes they've committed to each carrier, thus building the credibility needed to negotiate better prices and services. This requires implementing an allocation management process and being transparent about market conditions and challenges. By living up to commitments, forwarders can position themselves on a level playing field with larger competitors while providing high-quality and high-touch services.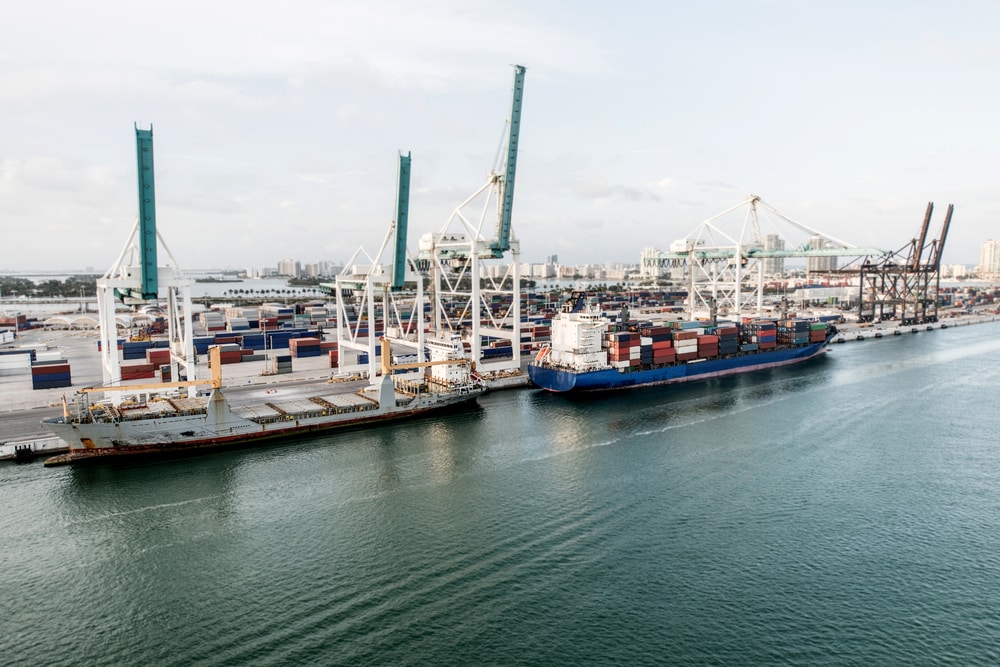 International transportation can be complex, with different markets' legal, regulatory, and business requirements. With all these complexities, shippers need to work with a team of experts in the field, so we must help them navigate them as best as possible. Our team can provide flexible ocean solutions for large and small clients, regardless of volume.
Our job is to ensure that our clients receive first-class service, and we hold to our commitments to our partners. By establishing ourselves as a preferred mid-sized forwarder and standing out in the crowded marketplace, we can help our clients deliver your shipments more effectively.
Why Ocean Carriers Prefer to Partner with Us
Ocean freight rates are affected by several factors, like the over-capacity and under-capacity of carriers. In such an unpredictable environment, it is vital to have access to services and capacity at competitive market pricing.
Companies have fought to access capacity for years, regardless of the price. So, to manage whether the market was high or low, we set up an ocean product and worked with ocean carriers. It ensured the consistency of shipments and access to the capacity they had.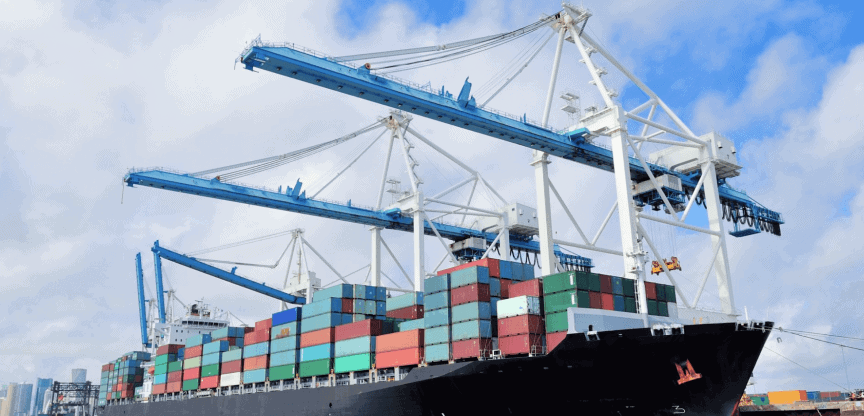 Our strategy paid off when the pandemic hit, and the market was high. The consistency of our shipments ensured access to the capacity carriers had when many freight forwarders in the market could not provide the capacity their clients needed. We often received additional discretionary capacity from our carrier partners when other logistics companies blanked a sailing or canceled their ocean product.
The key to success in the ocean freight industry is understanding what drives ocean carriers as a midsized forwarder, who is building our brand recognition, staying relevant, and ensuring that our carrier partners are motivated to put us on a level playing field is critical.
When the market is strong and rates are up, it creates challenges around capacity and rates. Yet, staying ahead of the curve is possible with the right strategy. It is about building strong relationships with carrier partners, staying consistent, and remaining competitive with pricing.
Avoid Disruptions in Your Supply Chain
The global supply chain has always been fraught with uncertainties, and the COVID-19 pandemic has only exacerbated these challenges. Rates have been fluctuating wildly, and when capacity is high and rates are low, ocean carriers are known to remove services on short notice. This sudden and unexpected change can cause delays and disruptions to supply chains, leaving shippers scrambling for alternatives. This is where companies like Pegasus come in.
By partnering with a midsized forwarder like us, you can rest assured that your cargo will keep moving and not worry about your ocean carrier contract falling through. We have multiple carrier options and can quickly shift to ensure cargo continues moving and avoid delays.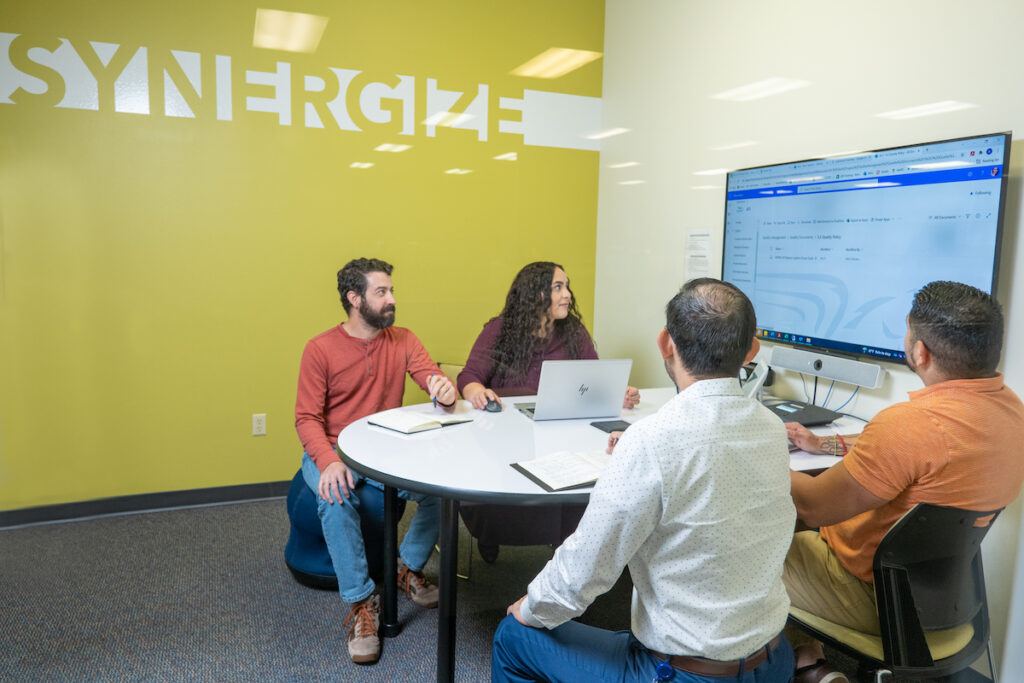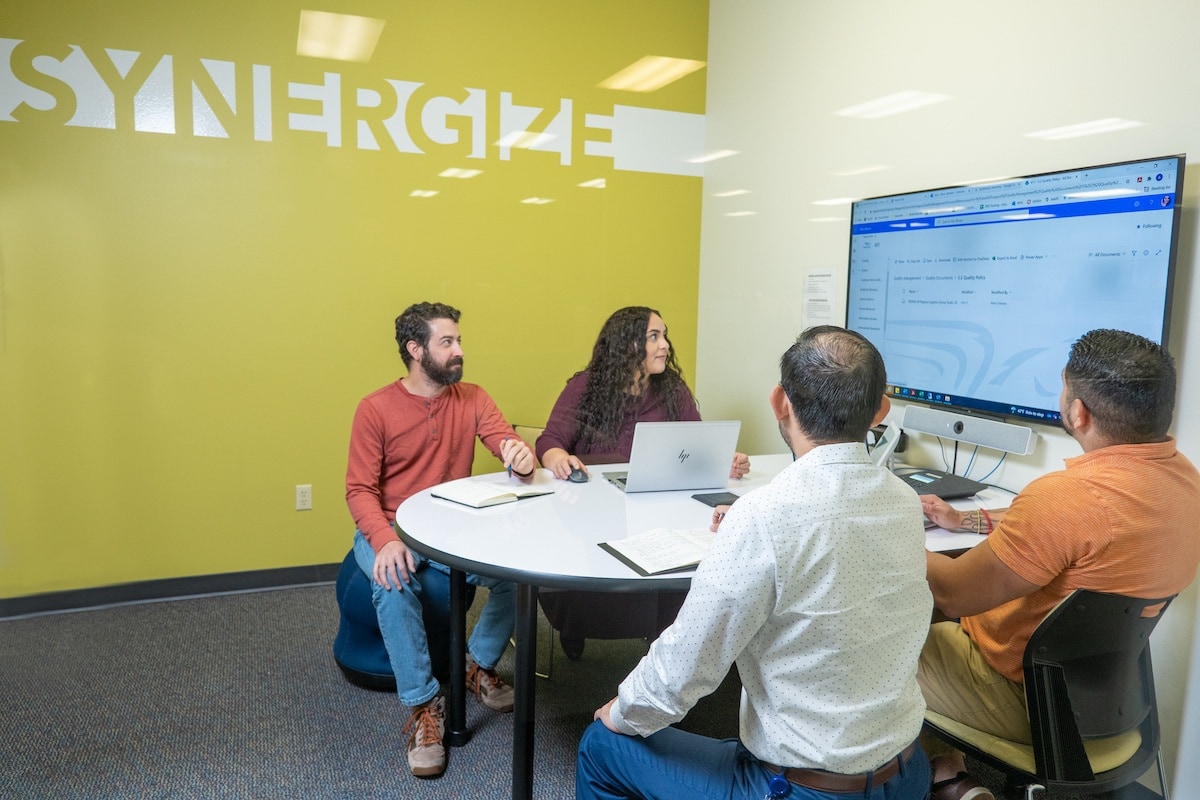 In addition to our flexibility in carrier options, we offer a wide range of services that help you manage your supply chain from origin to destination. These include arranging for the pick-up of goods at the supplier's facility, providing export customs clearance, enhanced track and trace, order management solutions, and customs brokerage.
One of the most significant advantages of working with a company like Pegasus is our ability to provide destination services in an emergency or delay. Suppose there is an issue with delivering a full container to a customer. In that case, we can unload the container at a port and put it into its domestic network to ensure the cargo reaches its destination seamlessly.
The global shipping industry is constantly changing, and companies that can adapt quickly and provide reliable solutions will be the ones that succeed.
Make Better Decisions with Supply Chain Visibility
Managing a supply chain can be daunting in today's globalized economy, with numerous complexities and uncertainties. And one of the critical aspects of managing a supply chain is visibility.
Visibility refers to the ability to track a shipment's progress from the point of origin to its final destination. For importers, visibility tends to be more critical than for exporters. Importers must manage exceptions because they drive unbudgeted costs into their supply chain.
Without visibility, customers may miss delivery windows for their clients, leading to lost sales or even shutting down their production line, resulting in more significant consequences for their organization. Having end-to-end visibility allows importers to manage those exceptions proactively. It helps them to make informed decisions, avoid significant consequences, and adjust lead times to reduce inventory carrying costs.
Moreover, having visibility allows importers to measure the performance of their providers. Importers can make good sourcing decisions by tracking which providers deliver consistently on time and which have overcommitted. In other words, visibility is a valuable data point that can help importers manage their supply chain proactively.
At Pegasus, we understand the importance of visibility for importers, and that's why we offer enhanced track and trace and order management solutions that provide better visibility from start to finish on shipments. With our end-to-end visibility and high-touch model, our customers can manage exceptions proactively and avoid any significant consequences to their organization.
A Final Thought
Working with a preferred midsize forwarder is critical to ensure your ocean freight is delivered effectively, despite market conditions. Companies like Pegasus can help manage the industry's uncertainties by providing flexible carrier options, a wide range of services, and end-to-end visibility. Give us a try; you may find we are the industry's best-kept secret.
About Pegasus Logistics Group
We provide custom logistics solutions and outstanding experiences by investing resources into team members, technology, and a superior transportation network. This approach frees us from an asset-heavy environment beholden to the push-pull mentality of facilities with significant footprints in every market.
We have strategically positioned capacity available for your ever-changing supply chain. Our operational model has strict performance benchmarks, and we are focused on delivering your company the best value, efficient results, and the most reliable service.