The US is the largest medical device market in the world, making up approximately 43% of the global market for medical devices. Select USA estimated the market was valued at $155 billion in 2017, with more than 6,300 medical device companies operating in the US. According to ResearchAndMarkets.com, the global medical device market is set to surpass $400 billion by 2023, with a compound rate of 4.5%.
This tremendous growth can be attributed to rapid technological advancements coupled with an increase in the current aging population. Demands for better, faster, and more accessible healthcare drive innovation throughout the industry. Growth creates a great opportunity for medical device companies to introduce new products and gain market share, while improving the lives of patients who are provided better healthcare. However, this high demand also presents a unique set of challenges for medical device companies from both a speed to market persepctive, and a regulatory perspective. The current landscape demands increased visibility and quality control measures throughout all stages of the supply chain.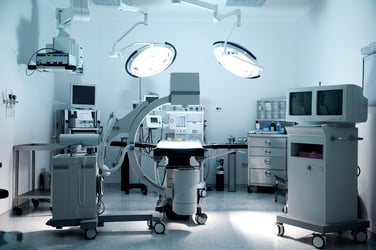 At Pegasus Logistics Group, we understand these challenges. Whether you are shipping MRI machines, diagnostic imaging equipment, or dialysis machines, we collaborate with you and your teams to develop a strategy to bring your products to market quickly, efficiently, and cost effectively. We develop customized, quality-driven solutions that maximize supply chain visibility, and help you stay compliant in a constantly changing regulatory environment.
Because the healthcare industry is highly regulated, our services center around quality controls to properly manage distribution, transportation, and value-added services. Our service include:
Transportation Services
Domestic and International Services
Flexible Capacity for Ground, Air & Ocean
Control Tower Management
White Glove Pick Up and Delivery
24/7 Support
Site Surveys
Install Capabilities
KPI Reporting
Warehouse Services
Flexible Warehouse Solutions
Inventory Management
Kitting
Crating
Clean Room for Servicing and Repair
RMA & Reverse Logistics
Site Audits
C-TPAT, IATA, ISO 19001 Certification
When selecting a logistics partner to transport your expensive medical equipment, it's imperative they have a proven track record of transporting high value products and managing white glove deliveries. It's also imperative they have a quality management and audit program that aligns with your compliance requirements; one that can adapt in a rapidly changing regulatory environment.
Pegasus is the answer.
We have experience handling medical projects that require a highly skilled project management team and best in class customer service. We make medical device transportation carefree by conducting site surveys to ensure that our team is aware of specific delivery challenges ahead of time so we can plan accordingly. We utilize delivery checklists and capture photographs onsite to eliminate delivery risk when receivers are not 100% knowledgeable of delivery requirements. We safeguard your most critical shipments, protecting the integrity of your supply chain from start to finish. In doing so, we make medical device transportation carefree so that you can focus on what you do best…innovation.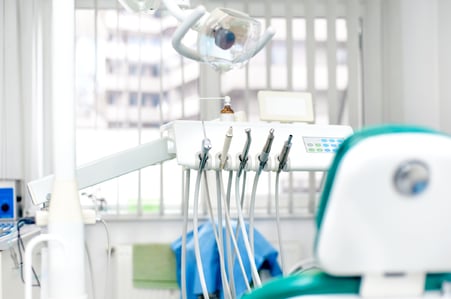 Above all, we understand there is no room for failure. Our medical device specialists work around the clock to prevent damages and delays that could negatively impact your organization, hospitals, and clinics, as well as patients. In some cases, these errors could be life threatening, and here at Pegasus, we take that responsibility very seriously. Our focus on reducing damages and delays ensures that medical device companies remain successful and patients remain healthy.
Contact us at info@pegasuslogistics.com or 800-997-7226 to learn how Pegasus can help with your medical device supply chain.