"It is not the strongest of the species that survives, nor the most intelligent. It is the one that is most adaptable to change."
This is a quote that I have been taught since I was a young girl. Often, we do not take the time to pause and to analyze the true meaning behind messages such as these. Adaptability is defined as the ability to recalibrate and adjust to the ever-changing circumstances; to be better, faster, and stronger in a new situation. It is the difference between changing to endure and barely getting by versus adapting to win and enjoying the journey.
The need for adaptability has never been greater than right now. Often, the ability to adapt to changes is a defining characteristic between success and failure. In the fast-paced, ever-changing workplace of today, adaptability is a crucial skill for anyone looking to pioneer a successful career path.
Personal Experience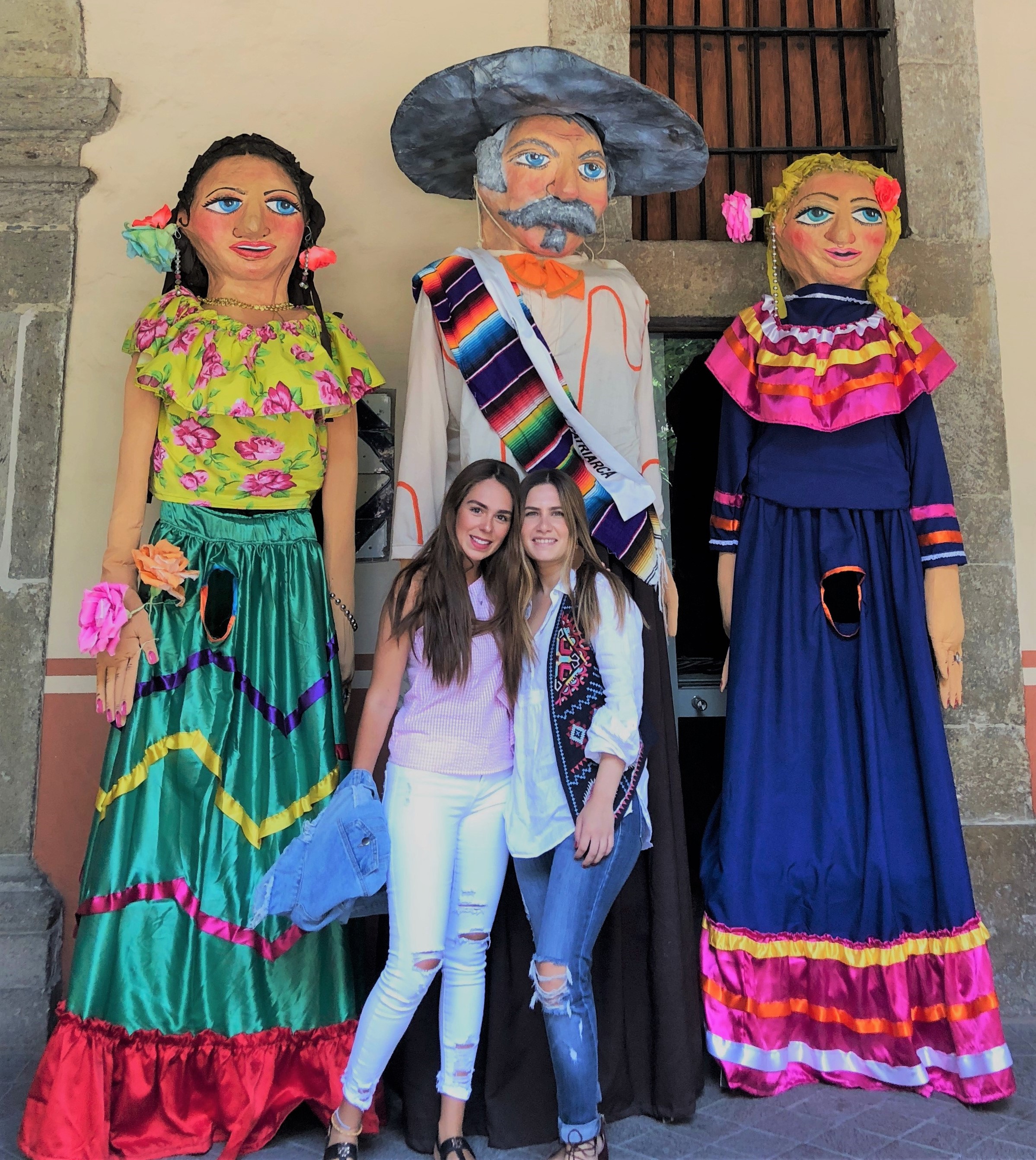 From a very young age, I've been exposed to situations where the need for adaptability has played a major role in who I am today. At the age of thirteen I moved from Mexico to a boarding school in Rhode Island… all by myself. Then I moved to Houston, to College Station, and now to Dallas where I have recently settled to pursue my professional career. It has been a long journey just to get here. Adapting to a new culture, learning a new language, forming strong connections with people from different backgrounds, as well as facing challenging situations, have all allowed me to forge a unique perspective on the importance of adaptation.
By knowing the importance of this, I have thrived in adapting to new environments and love surrounding myself with people that share this mindset. Finding a company that will encourage your growth, professional development, and help you become the best version of yourself is not always easy, especially for recent graduates. Fortunately, Pegasus made this decision very easy for me. Not only is this a company that is willing to invest in training through a 12-month rotational program, Pegasus, in its history, shows that it knows how to adapt and change in many ways.
Adapting to our Client
One of the ways that Pegasus has adapted and changed with the times is how we work with our clients. We work as a team, both sales and operations, to develop unique and customized solutions to serve each and every client's specific needs.
Since the company began over 25 years ago, Pegasus has gone the extra mile to provide flexible and personalized services. An example of this flexibility was our expansion into Costa Rica. This expansion all started with the necessity of a current client that was requesting extra help and manpower to support their business. This client trusted Pegasus' ability to adapt and fill that need. Our expansion into Costa Rica presented us the opportunity to test our ability to both keep our client happy while also opening the door to more business in Latin America. How did Pegasus face this challenge? Would we lose the client? This was not an option, so our team converted our ideas into actions, bringing new solutions, assuming new responsibilities, and organizing resources to get the job done. In short, Pegasus adapted and offered our client the flexibility they needed while proving ourselves in more areas than originally requested, simultaneously.
Adapting to the Circumstances
Pegasus is well-known for our culture and how we live up to it every single day.
One of our core values is "Looking at Tomorrow Today." This makes me think about how important it is to have a vision for the future. In the case of a prosperous business and a young professional, we both must imagine where we want to be in a few years, what we aspire to be, what we want to achieve, and then how to make that a reality. The ability to look forward, at its core, requires adaptability. Anticipating future needs is how we stay sharp and on top of our game. It is, in a nutshell, what gives meaning to our personal and professional life.
To us, the best team members and recruits are the ones that are willing to go the extra mile, both for the client and for other team members. We are team members that will work together to help create a solution for any problem. We work tirelessly to search out any and all avenues, seeking whatever solution possible to best serve our client. Clients are not only ecstatic with our current service, but they also understand that the standards we hold ourselves to are integral in continuing to improve our services in the future.
One month into my Professional Development Program rotation, the whole world was hit with a new challenge… one that nobody saw coming. Overnight, COVID-19 forced everyone in the world to change, not only their lifestyles but also their ways of doing business. Companies that can adapt are the ones that will not only survive but will be able to grow.
Even though these are strange and challenging times for everyone, Pegasus saw COVID-19 as an opportunity to adapt and pivot as needed and took this as an opportunity to push ourselves to grow. Our sales pipeline is loaded like never before. Our marketing department works countless hours in our CRM, creating content and prospecting new companies in different emerging markets. Our solutions team came together with reinforced and improved processes. IT helped everyone adapt to working remotely with equipment and software. None of this would have been possible without our adaptability as individuals and as a company.
Communication has been a top priority, and training remotely was a challenge we had to face as well. To combat this, we have daily virtual meetings, virtual happy hours, more frequent one-on-one meetings, and a virtual sales training program that our sales team is currently going through to learn how to change their styles and approaches to meet the needs of this new virtual selling world.
Every single department within Pegasus has come together and worked hard to adapt to these changes. That is what makes Pegasus great, even at times of uncertainty, we work together and help "everybody win."