The modern world of logistics and supply chain is under constant pressure to innovate and take advantage of evolving technologies. As customer expectations change, logistics providers are faced with the choice between focusing their efforts on new technologies or being left behind. Shippers need a true partner who can deliver high-touch transportation while utilizing a custom approach and the latest technology to provide a one-of-a-kind experience. Logistics providers must be prepared to offer modern solutions, such as real-time supply chain visibility, data analytics and predictive modeling, full business-to-business integration, and awareness of other burgeoning technologies.
Real-Time Visibility
Anyone in the business of buying and selling products will agree that visibility is key. Supply chain professionals understand that the fine line between success and failure can depend on whether you have a clear picture of what's happening with your products. Having a logistics provider that understands these needs, and provides accurate, timely visibility of the end-to-end supply chain, is paramount to successfully managing that supply chain. Using superior WMS (warehouse management systems), TMS (transportation management systems), integration strategies, and IoT (Internet of Things)-enabled devices, logistics providers can quickly and accurately provide valuable insights into location and timing. The best logistics providers will offer an easy-to-use platform that provides up-to-the-minute, relevant information, right at your fingertips.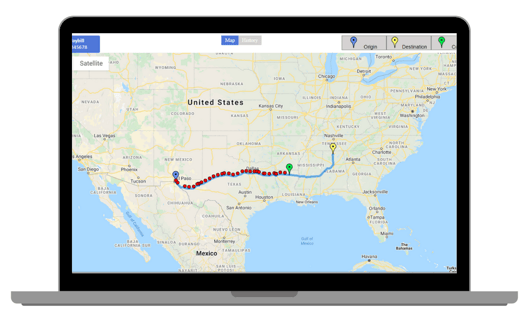 Integration Capabilities
Visibility is key, but it's also meaningless without accessibility. Successful logistics providers will offer integration options, where information is passed directly from the provider's system into their client's system, and vice versa. When the provider's live updates are visible in your system, you can proactively work with the provider to identify potential issues, seek out opportunities, and quickly find solutions. Service issues can be addressed immediately and escalated appropriately. Sharing data between the provider's system and your own gives you the best of both worlds: crucial data from your provider that allows you to make intelligent decisions pushed to the systems, and interfaces with which you and your team are familiar. From purchase orders to tracking, inventory updates to invoicing, and booking requests to ASNs, electronic interfacing eliminates unnecessary data entry time and mis-keyed data and provides valuable updates in real time.
Data Analytics
One of the most important buzz words of the past decade is DATA. If you have the ability to bounce your historical shipment data against industry news and trends and use that analysis to shape the future of your supply chain, you gain a distinct advantage over your competition. A successful provider not only has access to data and trends, but also has the ability to thoroughly analyze that data, marry it up to your unique requirements, and help you make decisions about how to succeed. Good partners use that analysis for predictive modeling, helping decide things like hub locations, merge-in-transit opportunities, and other efficiencies. The best and most collaborative solutions will come from a provider that has access to data, the experience to interpret that data, and the ability to use the data in coordination with your needs to design real solutions.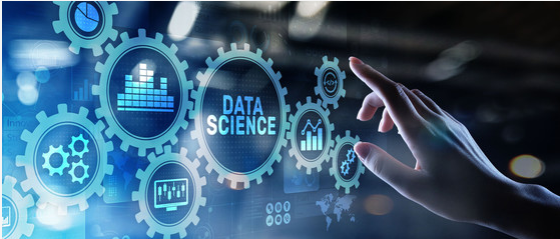 Autonomous Technology
Stories about the expanding use of drones, driverless vehicles, robots, and other advancements in autonomous tech have dominated headlines in recent years. While some of the applications of these technologies are still years in the future, a surprising number of them are already playing a role in our daily lives. Warehouses around the world are seeing robots working side-by-side with warehouse personnel to pull inventory and prepare shipments for transportation. Many trucking companies are also investing heavily in autonomous vehicles; in January 2020, a major tech firm began the early stages of using driverless trucks to transport freight and mail on North American highways. Several grocery chains are already using autonomous technology to deliver groceries to end customers in select local markets. This does not mean that we'll be surrounded by driverless trucks by the end of 2020; however, the applications of autonomous tech continue to expand year over year, and it's vital to work with a logistics provider that is thinking innovatively and preparing for the future.
Impact
As these technologies evolve, and we're introduced to new technologies in the future, the applications of these technologies will continue to play a vital role in supply chain management. Finding a logistics provider that will partner with you to take advantage of these advancements is the best way to ensure future success in our expanding technological world.