As mentioned in our blog by VP of Sales East Region, Georgia Mejia, "Medical Device Logistics: Answering the Challenges," the medical device industry remains positioned for growth. There are millions of surgeries every year and even more patients that undergo examinations and procedures that require medical equipment. An ineffective logistics stream can not only stack up unnecessary costs but, most importantly, it can directly affect our healthcare system.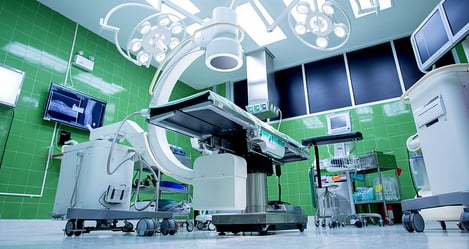 The medical field is filled with "shipments of consequence," which are loads that come with an extremely high cost of failure, and may require extra care or have irregular instructions. Having an effective, streamlined, and compliant supply chain is vital with "shipments of consequence." Deliveries are time-sensitive and in need of special delivery requirements depending on the customer. At Pegasus Logistics Group, we specialize in white glove delivery and manage medical projects that range from large specialty diagnostic machines to medical office equipment, dental surgical devices, and temperature-controlled life science products. An effective, streamlined supply chain helps increase profits by assuring success in asset security and on-time delivery.
When handling medical devices, there is a need to be FDA and ISO compliant within manufacturing and distribution processes. Many times, it is required by these organizations to have a written process and an audit program to ensure compliance. Partnering with the right logistics provider is essential to come up with innovative solutions to ensure compliance while having the most cost-efficient and secure supply chain. Considering ISO and FDA compliance as a factor while examining your options for logistics partner will put you in a desirable position when it comes to your competition. The benefits of a non-asset-based logistics partner include flexibility, capacity, and the ability to solve those needs and challenges. Our trustworthy network of partners is trained on meeting all specs and quality requirements for each customer and for our ISO 9001:2015 standards. We have designed procedures that foresee and resolve problems before they have an opportunity to damage your product or reputation with your customer.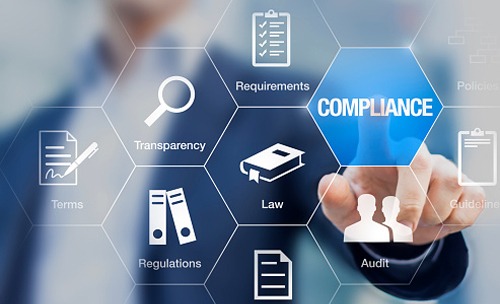 During the past few decades, we have been introduced to a globalized market which generates many opportunities for all businesses, but also many challenges with the increased complexities of the supply chain. Having to worry about import/export regulations, ever-changing tariffs and the intricacy of international trade is a hassle and a risk. On a day to day basis, logistics partners deal with all those challenges, so it is important that you pick a partner that is knowledgeable and equipped to handle the all-around effects of the globalized market.
If you'd like more information on Pegasus Logistics Group, please contact 800-997-7226. To read more about our experience in Life Science Supply Chain or answering the Medical Device Logistics Challenges, please check out our blogs linked above.