The world of international logistics is a fast-paced, ever-changing landscape that presents new challenges each year. The effects of Longshore and railroad strikes, a possible recession, and other issues will affect your customers significantly.
This article will look at the international logistics challenges in 2023 and offer strategies you can utilize to overcome them. Let's dive deeper into the current state of the market.
Table of Contents
Supply Chain Issues Carrying Into 2023
From blank sailings to labor strikes and the potential for a recession, supply chain managers face various challenges in 2023.
The risk of labor strikes on Longshore that persisted through the end of 2022, and the recurrence of blank sailing, will require companies to prepare for the unexpected and seek out alternative solutions that most asset-based carriers cannot provide.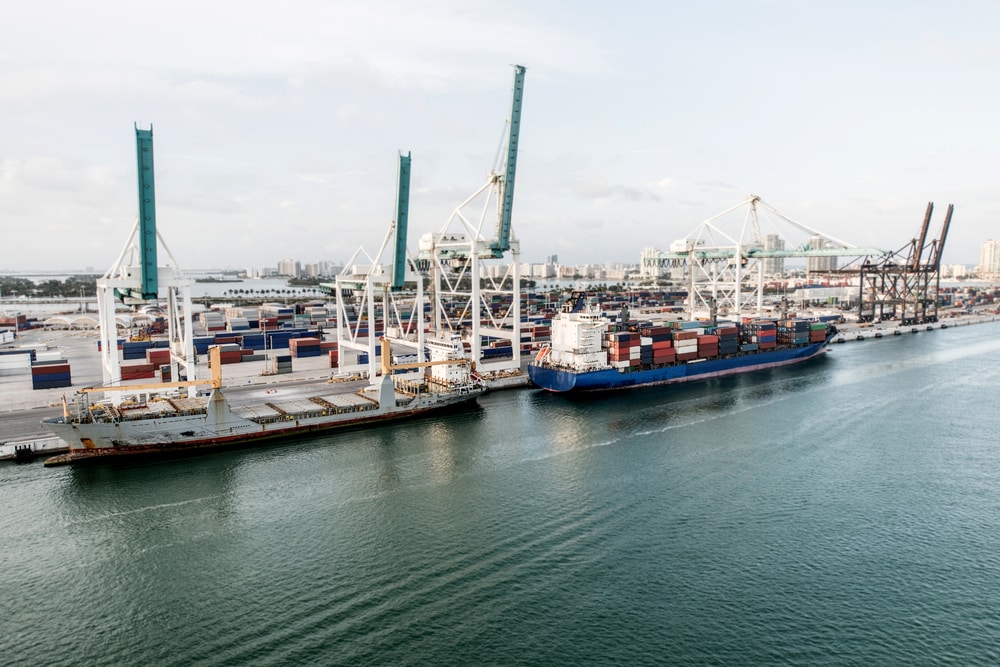 In addition, domestic and international logistics continue to struggle with labor shortages. The pandemic's lingering effects and the recession's brewing possibility have led many companies to prepare by letting go of thousands of employees across the country. At the same time, others still need help finding enough workers for their warehouses or distribution centers to operate at total capacity.
On the warehousing side, there was a significant shift from the second quarter of 2020, when consumer consumption and demand skyrocketed from people working at home. The increase in demand caused many companies to fill their warehouses and led to the industry playing catch up for 18 months to two years afterward. As a result, the demand for warehousing is also increasing.
Even though these challenges may be daunting, you can use a few key strategies to overcome them this year.
Partner with a Strong Team
As we look ahead to 2023, there is a growing concern that the economy may be headed for a recession. This concerns companies across all industries, and the supply chain and logistics industry is no exception. In times of economic downturn, layoffs become more common as companies struggle to stay afloat.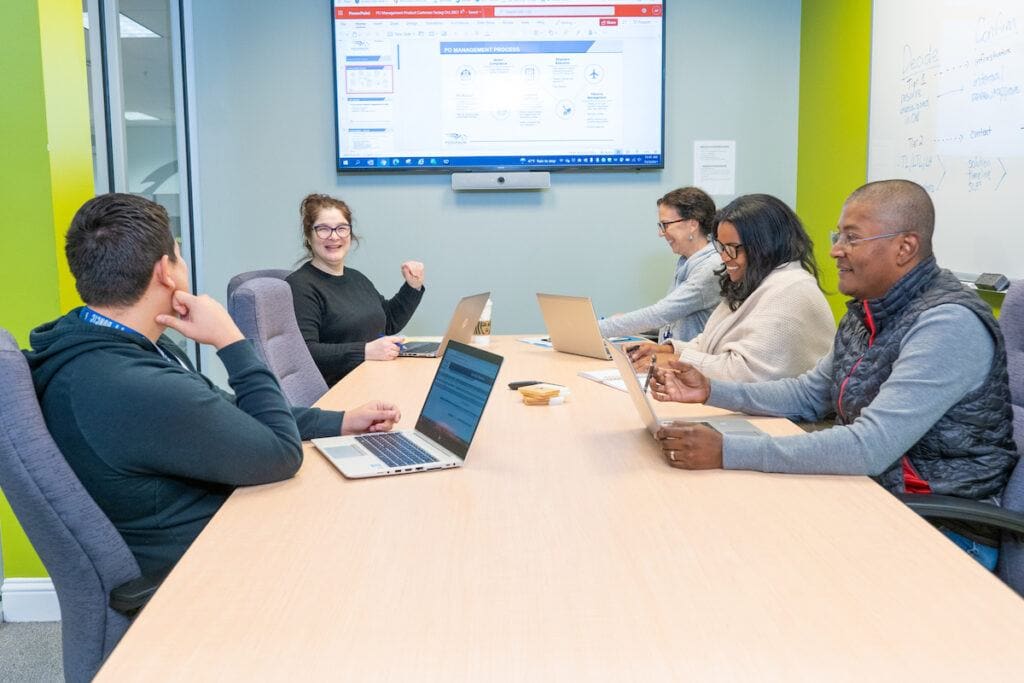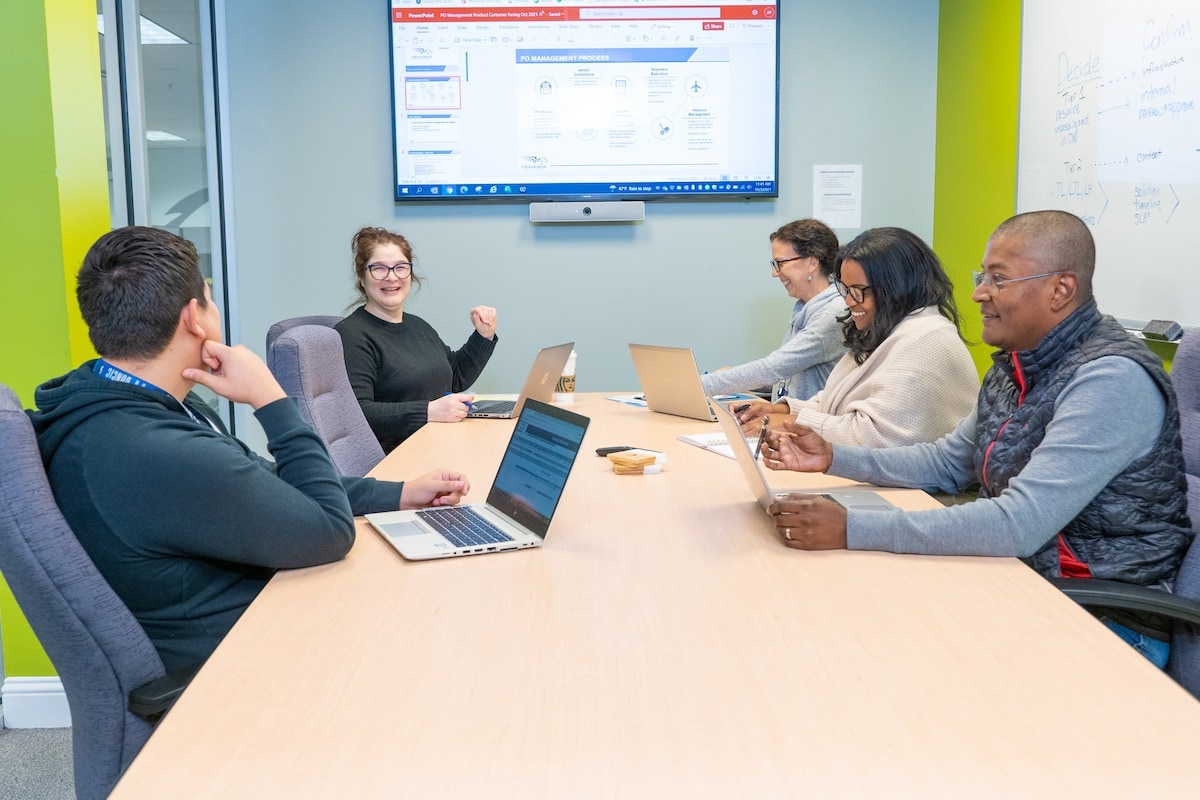 While this challenges those affected, it also presents opportunities for companies like Pegasus to bring in top talent who will support companies that need a team of logistics professionals capable of making solution-oriented and cost-effective decisions.
Our ability to serve our clients well is directly linked to the quality of our team members. We strive to find and retain top talent in the freight forwarding industry and have found that allowing remote work has been a critical factor in achieving this goal.
We recognize that our pool of potential candidates is greatly expanded by allowing remote work, and we have been fortunate to attract some of the best and brightest in the industry. This has been incredibly beneficial for our international operations, as we can now find new team members worldwide.
We are also committed to providing our team members with the training and support they need to succeed in their roles. We foster a welcoming and collaborative culture, which has helped keep our team members engaged and motivated.
As a result of these efforts, we have built highly skilled and dedicated team members committed to helping us deliver effectively for our client's customers.
We understand that this approach is not unique, but we believe that by providing the right environment, training, and support, we can continue to attract and retain top talent who will give our clients a superior customer experience.
Utilize Supply Chain Visibility
Supply chain visibility will give you better control over your supply chains and ensure that shipments arrive on time. Technology has made it easier to track shipments from point A to point B, allowing companies to ensure they arrive at the right place at the right time and in good condition.
Real-time tracking technology can accurately depict where goods are throughout the supply chain process. This helps you identify potential problems early on to address them quickly and efficiently. Additionally, data allows you to plan more effectively by understanding how long it takes for products or services to reach your customers.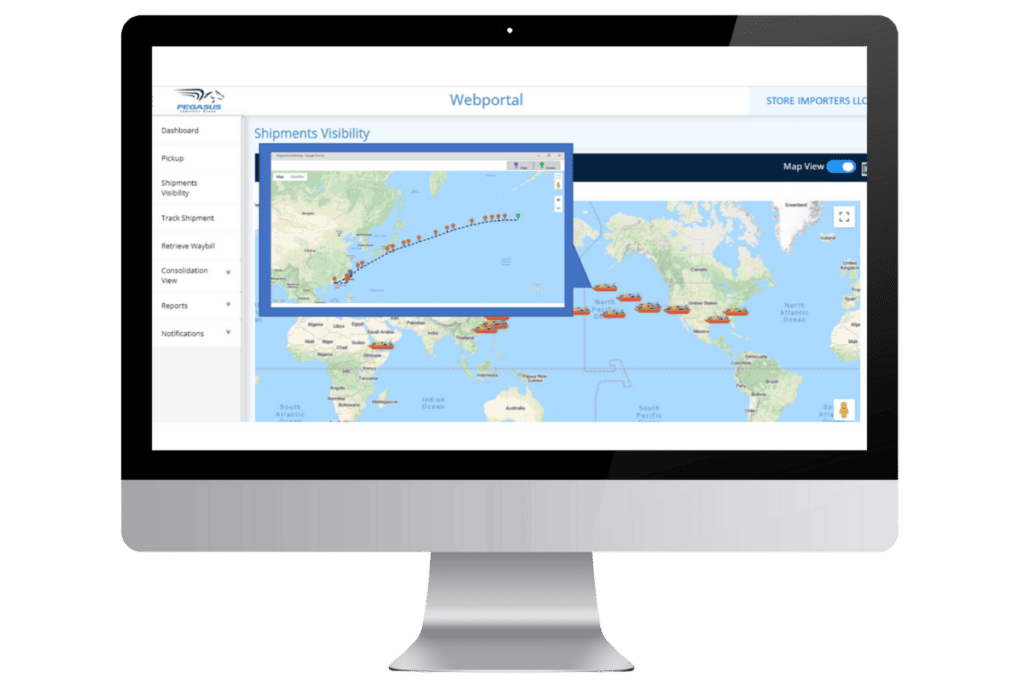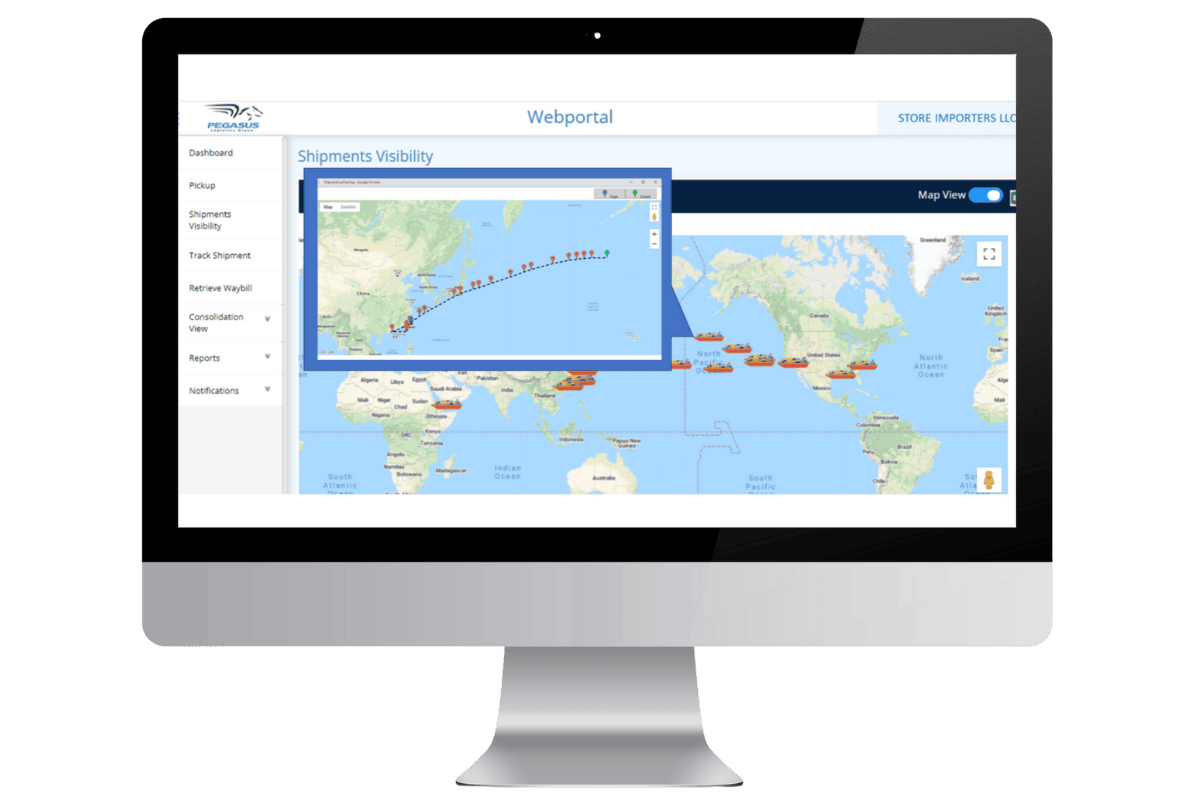 Access to detailed information about each shipment also makes optimizing your operations easier by making informed decisions based on current market conditions and customer needs. You can use this data to plan, forecast future demand trends, and optimize your operations.
As the supply chain starts to normalize from the pandemic, carriers will be held more accountable for making sure shipments are making it to warehouses when they are supposed to. Therefore, the need for real-time data and visibility is becoming less of a luxury and a necessity.
Embrace Creative Solutions with a Freight Forwarder
Embracing creative solutions with a non-asset-based freight forwarder will be essential to get around supply chain challenges. One of the most significant benefits of a non-asset-based freight forwarder is that they have access to innovative solutions to remain competitive and navigate complex situations.
A freight forwarder can provide custom solutions tailored specifically to your business needs because they have access to an extensive network of carriers specializing in cargo transportation services such as airfreight, ocean shipping, rail transport, or trucking services. Furthermore, a freight forwarder can help you manage the risk of international shipments by offering alternative routes.
The right partner will be able to provide services that meet your specific requirements while ensuring the timely delivery of goods. They can also provide greater visibility into supply chain operations using advanced technologies like GPS tracking systems.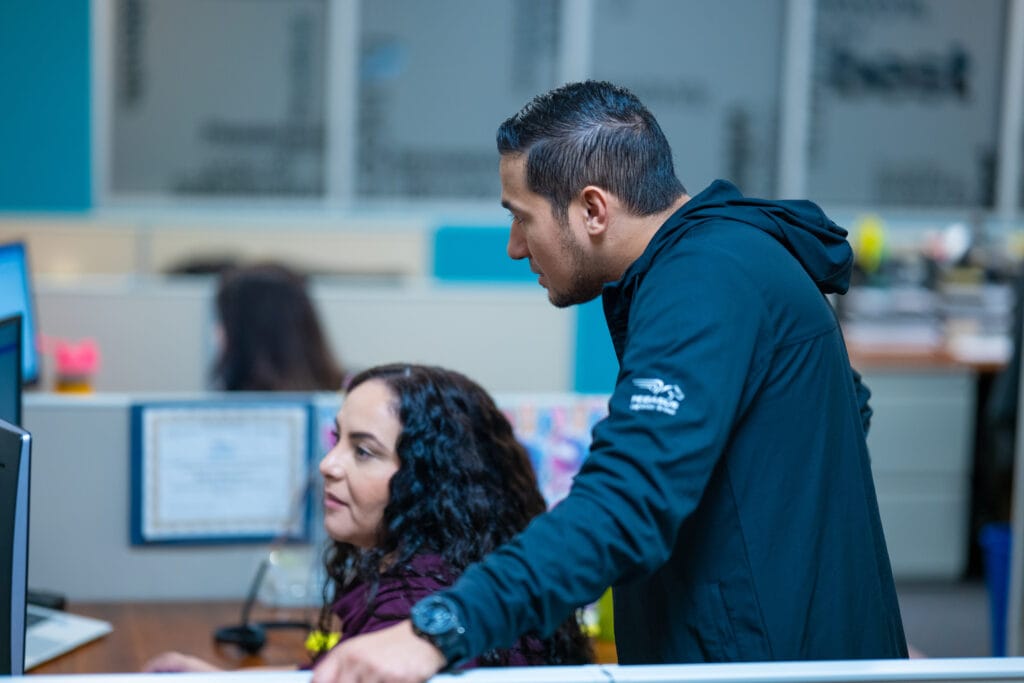 We utilize GPS tracking and real-time data to ensure that our client's shipments deliver on time and offer alternative routes when necessary. Ultimately, this enables us to ensure that the impact on our client's customers is positive and minimize risk when possible.
Conclusion
As we look into 2023, it is clear that current issues in international logistics will continue to be challenging. However, with increased supply chain visibility, and creative solutions from a freight forwarder, you have plenty of opportunities to take advantage of. You can focus on your business goals while navigating the ever-changing global logistics landscape with the right strategies.
Logistics is a critical factor in the success of any international business. Let's ensure our global supply chains remain efficient, secure, and transparent.
About Pegasus Logistics Group
We provide custom logistics solutions and outstanding experiences by investing resources into team members, technology, and a superior transportation network. This approach frees us from an asset-heavy environment beholden to the push-pull mentality of facilities with significant footprints in every market.
We have strategically positioned capacity available for your ever-changing supply chain. Our operational model has strict performance benchmarks, and we are focused on delivering your company the best value, efficient results, and the most reliable service.