When Katie Taft approached the conclusion of her Senior year in college, many opportunities awaited her after graduation. Like many recent college graduates, she had a knowledge base, a drive, and sought out to define her unique career path. Being proactive in her approach to the job market, Katie had already taken internships that allowed her to see where her skillsets would be best suited to creating mutual success for her and the company she ended up building a career with. She quickly learned what she valued, but more importantly, learned what she wanted most: a company whose culture was the foundation of their achievements.
Her path to Pegasus Logistics began with a career fair, a virtual career fair, to be more specific. She met a representative from Pegasus, who subsequently is now her immediate supervisor, and learned about one very important nuance: culture. Pegasus is a company that values culture and is proud to share how important culture is to the working success of the organization. In a brief time, Katie learned about the core components of Pegasus and, being the intelligent and cautious optimist that Katie has come to be known for, she wanted to inquire further.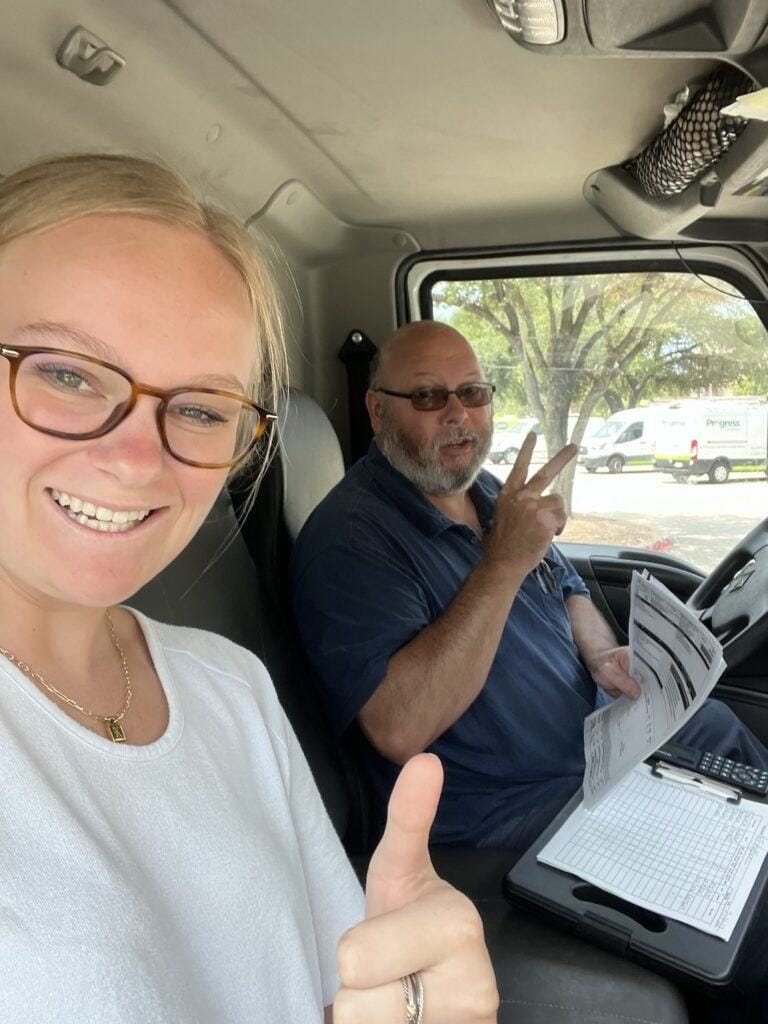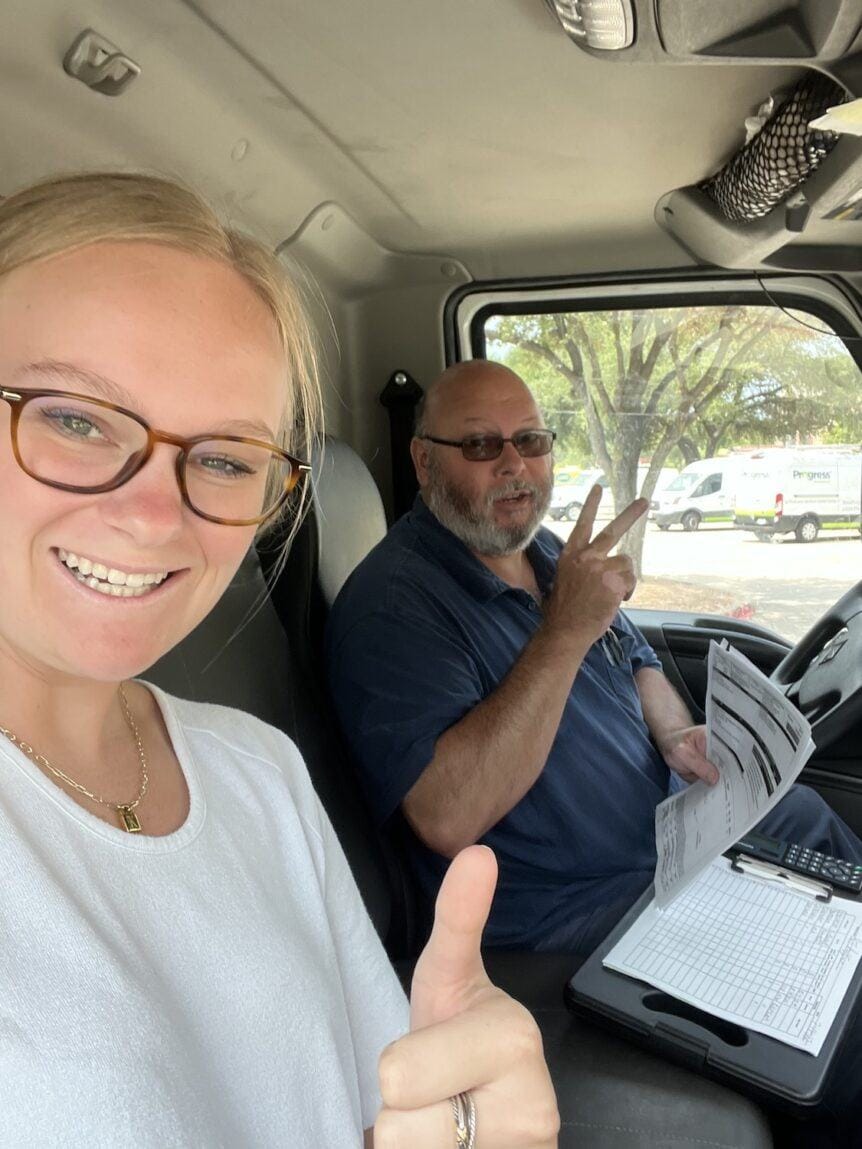 After having the opportunity to connect with team members to learn what it was really like to work at Pegasus, Katie accepted a position with the company's Professional Development Program (PDP) where she would spend more than half a year rotating through various departments, learning everything she could about Pegasus.
Upon entering the organization on her first day of work, she was immediately immersed in its culture and began to see how this benefits not only fellow team members but clients and partners of Pegasus as well. She began to see that this was a place and an industry that had a significant future for her.
Now, some eight months since that first day, Katie reflects on her time in the PDP program with fond memories, friendships, a wealth of knowledge, and an amplification of that same drive that brought her here to begin with. When asked about her biggest takeaways from her time and experience in working with multiple departments, Katie says, most simply, "Our people make the difference. We are able to take on any situation for clients and work to find unique and tailored solutions. But this is done because of our people wanting to make a difference."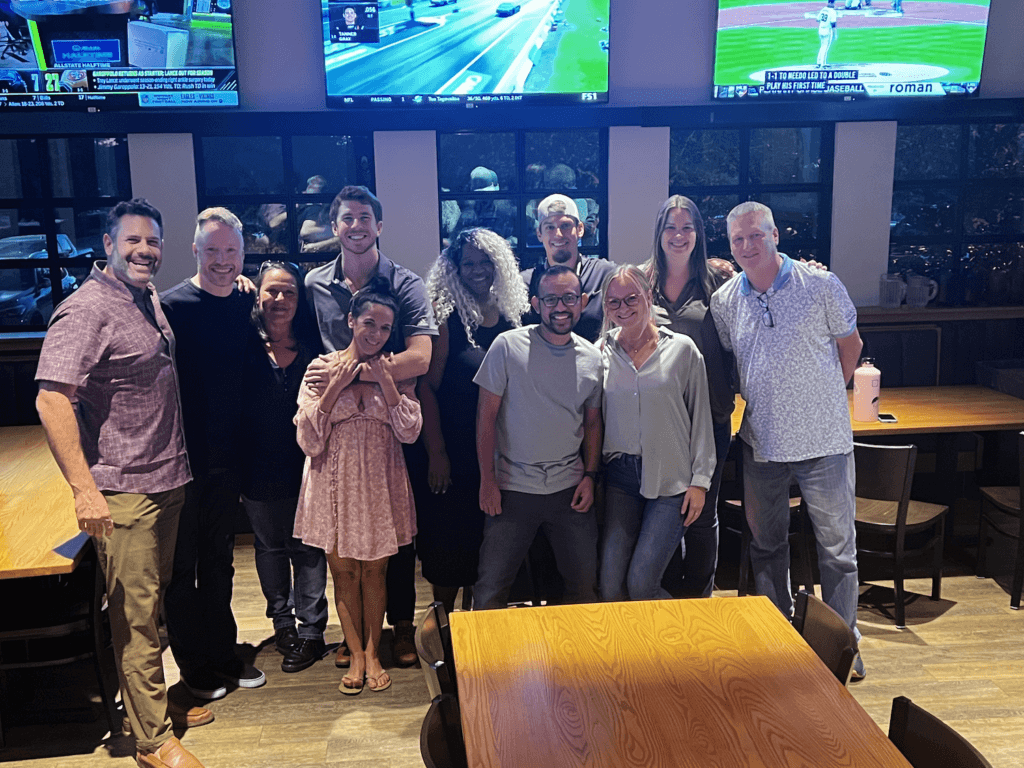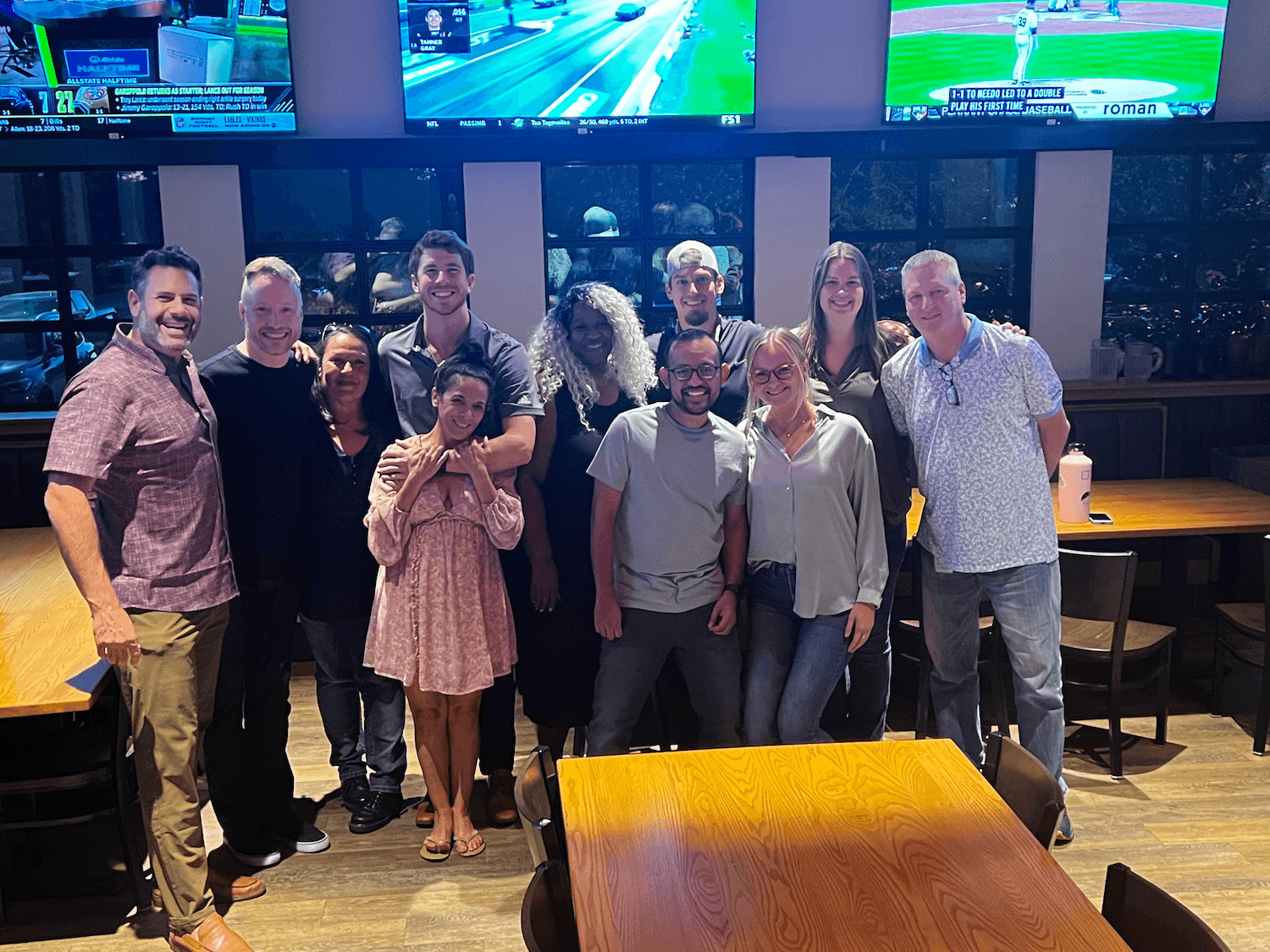 Katie now finds herself in a career in logistics, something that she couldn't have foreseen even a year ago. Moreover, she is excited and enthusiastic about the path ahead. "I'm really excited for my career," she says when asked what's next for her. Katie's new role is just as ambitious and entrepreneurial as she is. She will be piloting a new inside sales program that connects her to the global supply chain. Her time will be spent creating a map of success for others like her that come after.
"I have been able to experience what our clients need and want and experience how we create mutual success. I feel lucky that Pegasus invested in me and that I have spent this time essentially being tutored by some of the best in this business. Now I am excited for what comes next."