Incoterms are trade terms published by the International Chamber of Commerce (ICC) that are commonly used in both international and domestic trade contracts. View the Pegasus Logistics Group Incoterms® table below, or click the download button to get your own copy of our Incoterms PDF.
Pegasus Logistics Incoterms® PDF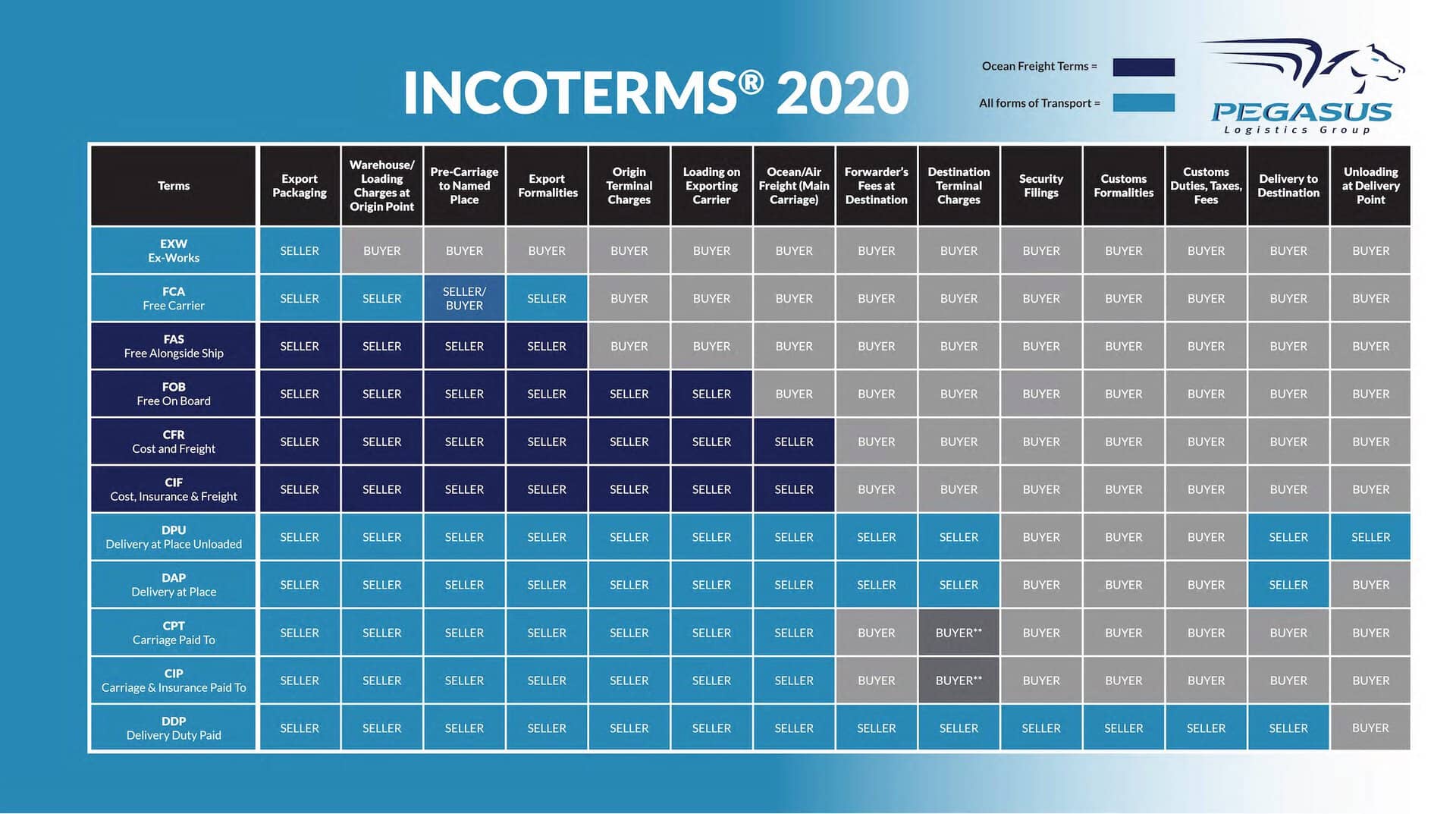 We've built a collection of free tools, calculators, and references for your convenience.
To begin, select an available tool from the list below: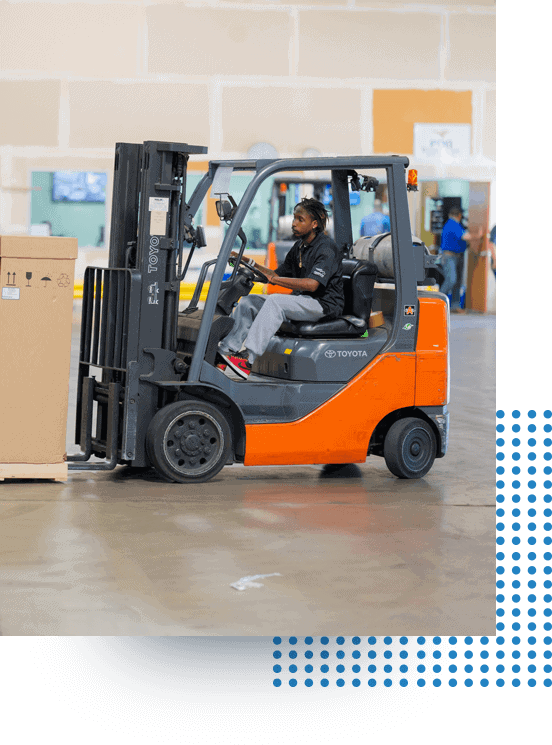 Stay Up to Date on Supply Chain News
Want to know the latest technology and strategies we are employing in our industry? Stay in the know with our Pegasus newsletter.